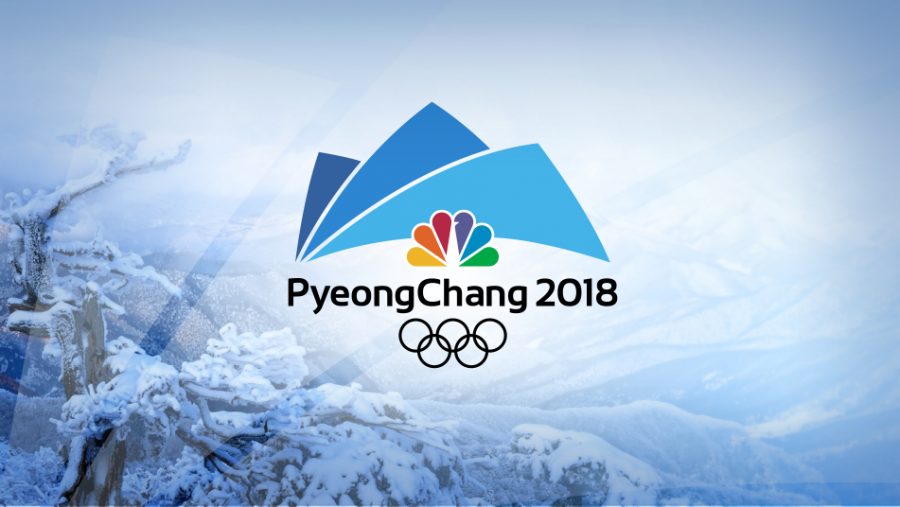 image courtesy of viamedia
In just a few weeks, the 2018 Winter Olympics will officially kick off in the city of Pyeongchang, South Korea. From February 9th to February 25th, talented athletes from around the world will compete against one another, while representing their countries. Here are some things you should know about the upcoming Olympics before you turn on the TV.
This is the second Olympic Games that will be hosted in South Korea. The last time the country hosted the event was in 1988, when the Summer Games took place in Seoul.
An estimated 90 countries will be participating in this year's Winter Olympics spanning 102 events in 15 different sports. There will be four new events, featuring new varieties in already established events such as: big air snowboarding, freestyle skiing, mass start speed skating, and mixed doubles in curling. The men's and women's parallel snowboarding slalom event has been removed from the official program.
The NHL has decided not to allow its players to participate in the men's ice hockey event. This happened after the IOC refused to cover insurance costs for NHL players. Because of this incident, don't expect much from the US men's hockey team.
As a result of a major doping scandal, Russia has been banned from participating in this year's Olympics. Individual athletes from Russia can still participate, but they must be cleared to participate by a testing panel. Athletes from Russia will not be wearing traditional Russian uniforms. Instead, they will be wearing special uniforms provided by the International Olympic Committee (IOC) that say "Olympic Athlete From Russia." The country's flag and anthem will not be present.
Meanwhile, South Korea's neighbor, North Korea, will be participating in the Winter Olympics. North Korea agreed to send athletes to the country in the first major discussion between the countries in over 2 years. The two countries also talked about reducing military tensions. Some speculate this could be the beginning of a significant thaw in relations between the North and the South. Only time will tell.
Even President Trump reacted to the discussions  between North and South Korea by tweeting, "If I weren't involved they wouldn't be talking about Olympics right now. They'd be doing no talking or it would be much more serious." The United States and South Korea have agreed to delay joint military exercises for the Winter Olympics.  There are many consequences that make this more than a simple sports competition.
In case you get lost looking for it in the TV guide, the Winter Olympics are scheduled to air on NBC. The live version of the opening ceremony starts on February 9th at 5 a.m CT, so you'll have to wake up pretty early to catch the opening ceremony. But if you're like most people and want to sleep in, there will also be a prime time version on NBC at 7 p.m CT. You can also stream the opening ceremony by going to NBCOlympics.com or by downloading the NBC Sports app on your phone for free.
Whether you enjoy watching sports or not, this spectacular event is definitely worth a watch.