Voicing our votes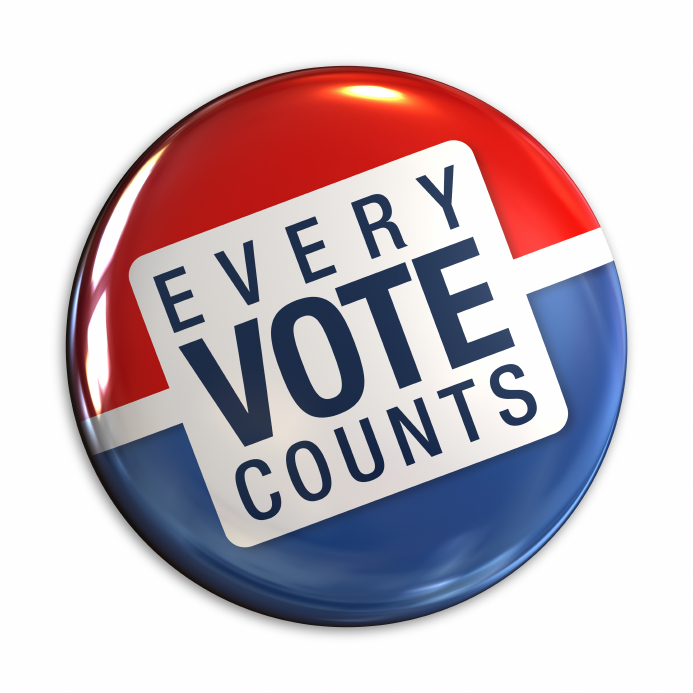 Oskar Malkiewicz, Scribe Reporter
April 19, 2018
As talk of the recent 2018 Illinois primary elections dies down with the conclusion of this year's recent primary elections, many students at Schaumburg High School took a retrospective look at these elections, hoping that they can understand what the future might look like for the school and beyond.  This is particularly crucial given that the election cycle is not over—there will be the round of "midterm elections" that will mostly take place on Tuesday November 6, 2018.  This round of elections will elect people to the US House of Representatives and the US Senate—both chambers of Congress.
Voting is an integral part of the democratic process, but students often ignore it in and prioritize other things; this behavior is damaging because it overlooks the importance of Illinois' current democratic system and our national politics. Electing new representatives to our legislative branch can help to change the laws that our country creates—drastically influencing our personal and public lives—but many young citizens dismiss voting's importance.  Some, however, have put forward an effort to challenge the status quo.
"
We live in a democracy, may as well take advantage of it."
— Kevin Runnion
Many senior high school students who are voting this year were surprised by the large influx of juniors who, due to the efforts of concerned students at Adlai E. Stevenson High School, were able to vote despite not being yet of legal voting age, so long as they turn 18 before the official election in November. Students at Stevenson as school project spearheaded the effort, with many taking a personal interest in the issue by writing to senators and contacting representatives.
Even with this effort led by high school students, too many voting-age students still do not take advantage of the democratic process. The reluctance of many toward voting in state and municipal elections is a large factor contributing to low voter turnout numbers. This often surprises many people, considering how many of students have strongly held political ideals.  While teens certainly have a lot on their plates, voting is an important facet of a citizen's life.  The political choices we make, or allow others to make for us, can last for decades. The voices of the youth are valuable, often opening up a dialogue between generations.
Senior Kevin Runnion agrees. "We live in a democracy, may as well take advantage of it," he says. When asked about those who abstain from voting due to not seeing primary elections as important, Mr. Runnion said, "They certainly don't have any right to complain when the election doesn't go the way they want it to."
The next round of elections happens this fall, many juniors and most senior students should be able to vote.  The next presidential election will take place on November 3, 2020—some current freshmen and most sophomores should be ready to participate. The next gubernatorial primary election is set to transpire in 2022, with the actual election set for November of that year. Most current students will have already graduated, and thus will be fully able to vote in both elections.
Until then, students should continue learning about how to best support our democracy. In the words of Franklin D. Roosevelt, "Nobody will ever deprive the American people of the right to vote except the American people themselves, and the only way they could do this is by not voting."
Total Views: 2704 ,