Australia Struggles to Quell Wildfires
Safa Farooq, Scribe Reporter
January 23, 2020
BBC
Fires that originated near Australia's largest and most heavily populated cities, including Sydney and Adelaide, have now engulfed the outskirts of the country.
One article from CNN comments that "18 million acres of land have been burned" and "around half a billion animals have been impacted." This is significantly higher levels of damage than occurred during the disastrous August Amazon fires. 
Even if one is not directly affect by the loss of property or habitable land, the consequences of the blazes can be dire.  Other countries like New Zealand have reported hazy skies, says The New York Times. The air quality in cities affected by smoke from nearby wildfires has become dangerous, even resulting in the death of an elderly woman due to respiratory failure in Sydney.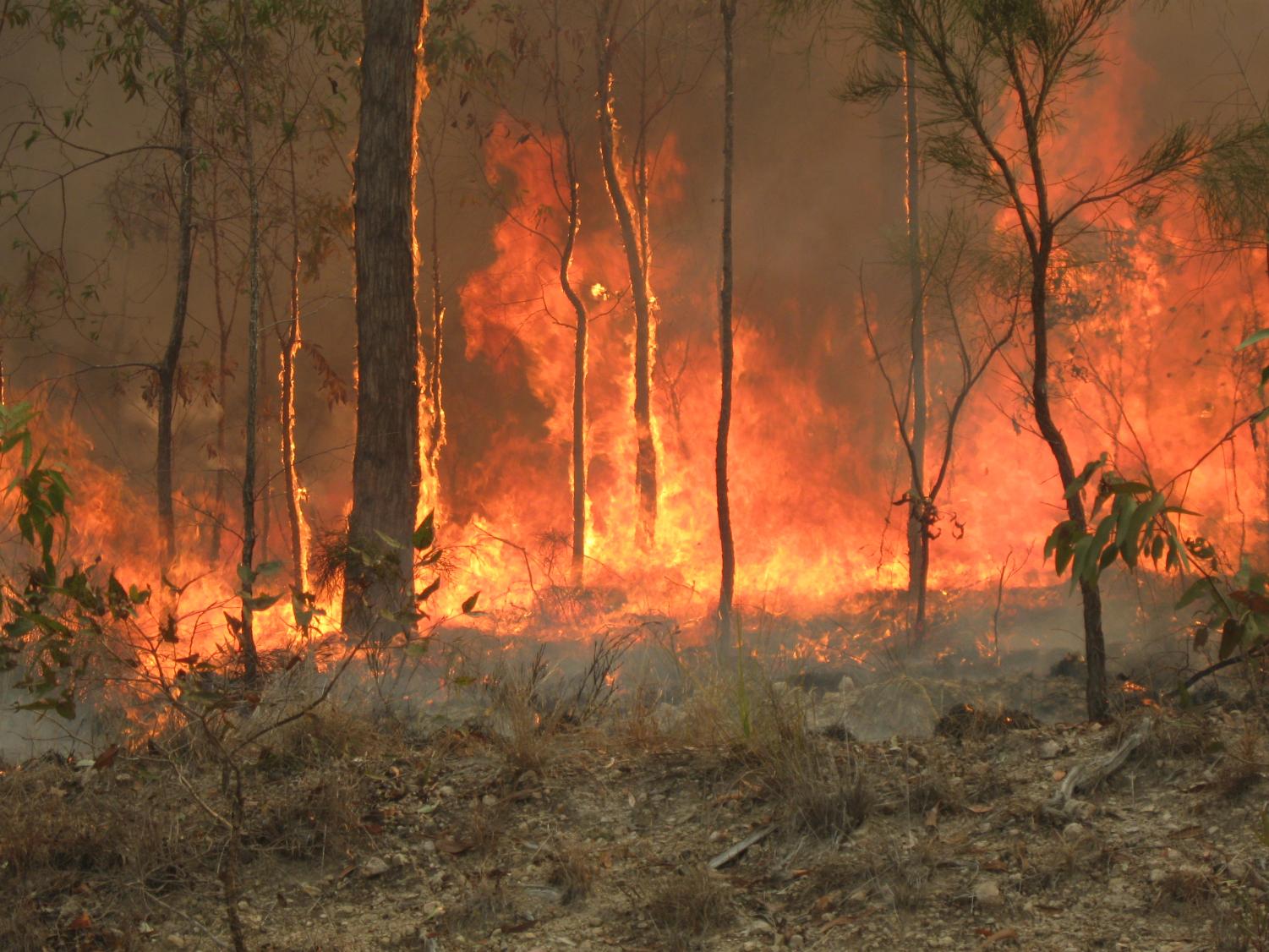 Australian Prime Minister Scott Morrison has been reprimanded  due to his, what many are calling, indifferent approach to the issue, the New York Times reports. Because of the magnitude of these fires, it has been extremely difficult for firefighters to extinguish them. The focus has turned to preventing the spread of fire. Others criticize the Prime Minister for not directly instituting new policies to address climate change, especially as the country has just endured "its hottest and driest year on record." 
An article published by BBC specifies that the origin of these bushfires lies in "record-breaking temperatures and months of severe drought." However, these fires can be partially attributed to natural causes like lightning strikes, says CNN. Other human issues, like pollution, can contribute to the cause of fires, especially in wastelands. While it can be easy to dismiss the wildfires as natural or something to be expected, the scale of devastation is staggering.  It is possible that Australians are now suffering through one of the biggest ecological disasters of modern times.
Within Australia, there has been fundraisers created for fire services in New South Wales, says BBC.  Australian comedian Celeste Barber, Elton John, and Chris Hemsworth have donated millions of dollars to the cause. This calamity has spread rapidly on different types of social media, especially Twitter, with the hashtag #AustraliaWildfires and #bushfires. 
The fires have also been discussed by many celebrities in America and abroad–especially at the at the recent award shows.  American firefighters have also deployed to Australia to lend their help and expertise.  Everyone is encouraged to help spread information and Australians are asking for help and donations.
Total Views: 2367 ,