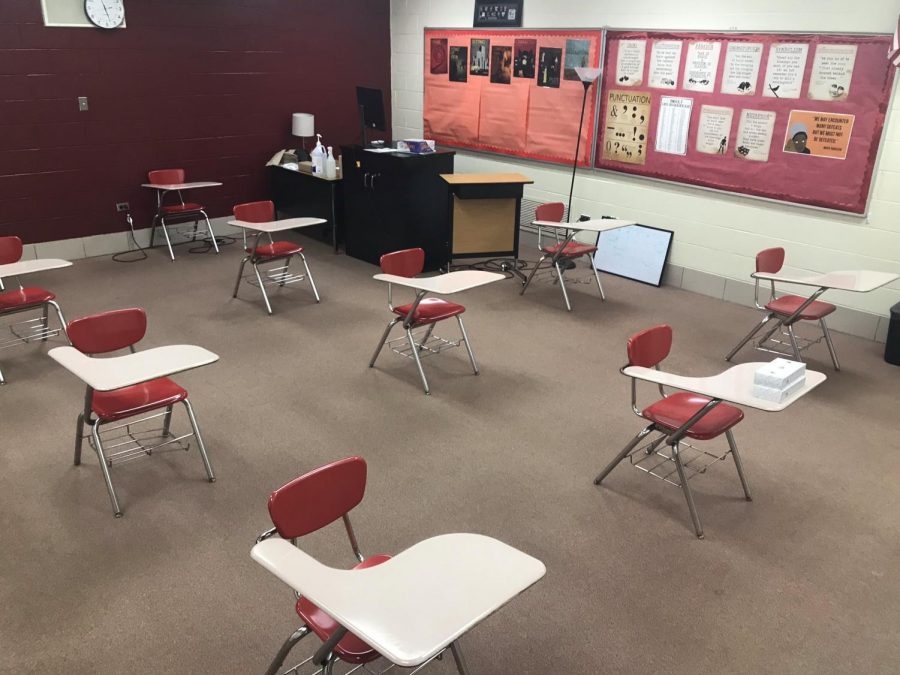 District officials, parents, and students must weigh multiple factors as school districts nationwide struggle to determine if, and when, students and teachers should go back to school. 
On one hand, going to school allows us to finally have face-to-face interactions and instruction we crave. Sounds pretty good, right? But going to school exposes us to other sources of infection, increasing the possibility of contracting COVID-19. Remote learning, on the other hand, would keep us safe at home, away from COVID-19. But this forces us to deal with unreliable internet, remote instruction, lack of personal interaction.  Choosing between these two options is difficult, but in times like this, safety must be our number one concern, and that means remote learning is the best option. 
Schools that plan on opening are taking extra precautions, which include taking temperatures before and after students leave school, cleaning "hot spot" areas, and deep cleaning the entire school at the end of each day. That sounds like a daunting task, and I have my doubts that schools will be able to adhere to these self-imposed protocols. With close to 1000 people in the building everyday, it is only a matter of time before there is an outbreak once again. COVID-19 takes the lives of people every day, and knowing how easily it spreads has everyone anxious.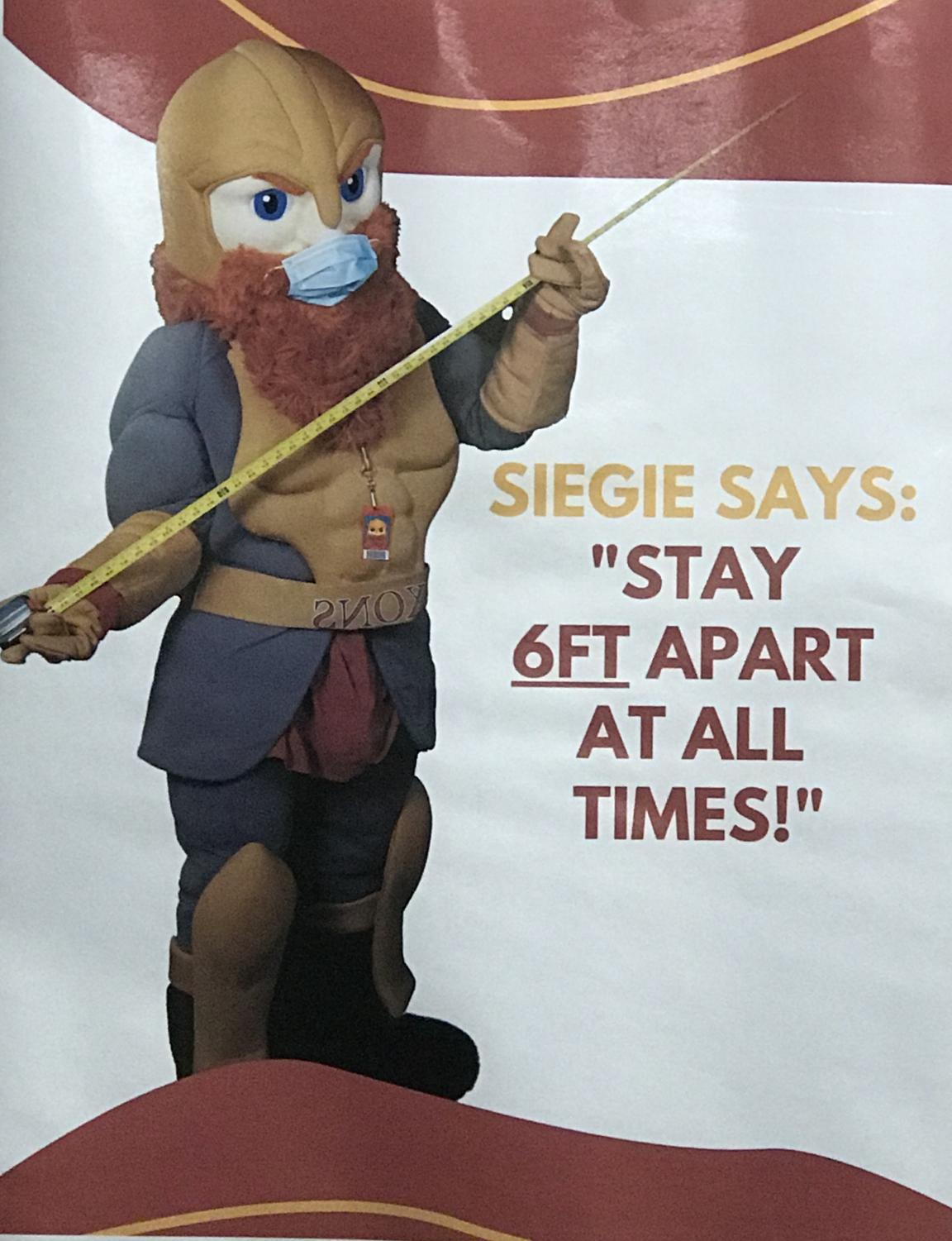 Additionally, schools expect students to wear masks at all times. Wearing a mask for long periods of time can be extremely aggravating to students because they complain about every little thing, making it difficult for teachers and students alike. When I simply wear a mask to the grocery store, which only takes about an hour, I get pretty frustrated with it. Imagine students wearing it for four to five hours, and having to learn during the time. Masks irritate students, making learning extremely difficult. This can distract from the learning process, and at the end of the day we just want to learn good information to be successful in life.
Learning from home, remotely, not only allows students to feel comfortable while learning, but can provide more focus than in school. Students won't have to worry about everything like if their mask is up or make sure there is a 6 feet distance from themselves and other kids. It is too easy for students to be so focused on safety that they'll forget the whole reason why they're in school in the first place. Remote learning simplifies things, but coming to school just causes more anxiety.
Earning good grades already stresses students; going to school during this dangerous pandemic adds, even more stress. In fact, according to Pew Research Center, 61% of teens between the age of 13-17 are stressed about receiving good grades. Imagine the increased stress levels when students are forced to cope with social distancing, proper mask-wearing, avoiding high-tough "hot spots," applying hand sanitizer, and washing your hands as much as possible. This can feel overwhelming. 
Everyone, including parents, teachers, grandparents, principals, want kids to do well in school, but sending them back during this time is just too hard to manage. Keeping students at home will minimize the extra stress added by COVID-19. 
Schools full of students could allow COVID-19 to spread easily. Officials may argue that they are taking extra measures to keep students safe, but will that really help? I don't know about you, but I can adapt and learn in a remote setting. I can even work to build relationships from afar until this pandemic is over. But I can't learn when I'm sick with COVID-19. Returning to school now, with cases on the rise, is shortsighted. Sometimes being an adult means you have to make difficult, responsible decisions. Make the right one and keep us safe at home.