SHS Theatre Sick with Love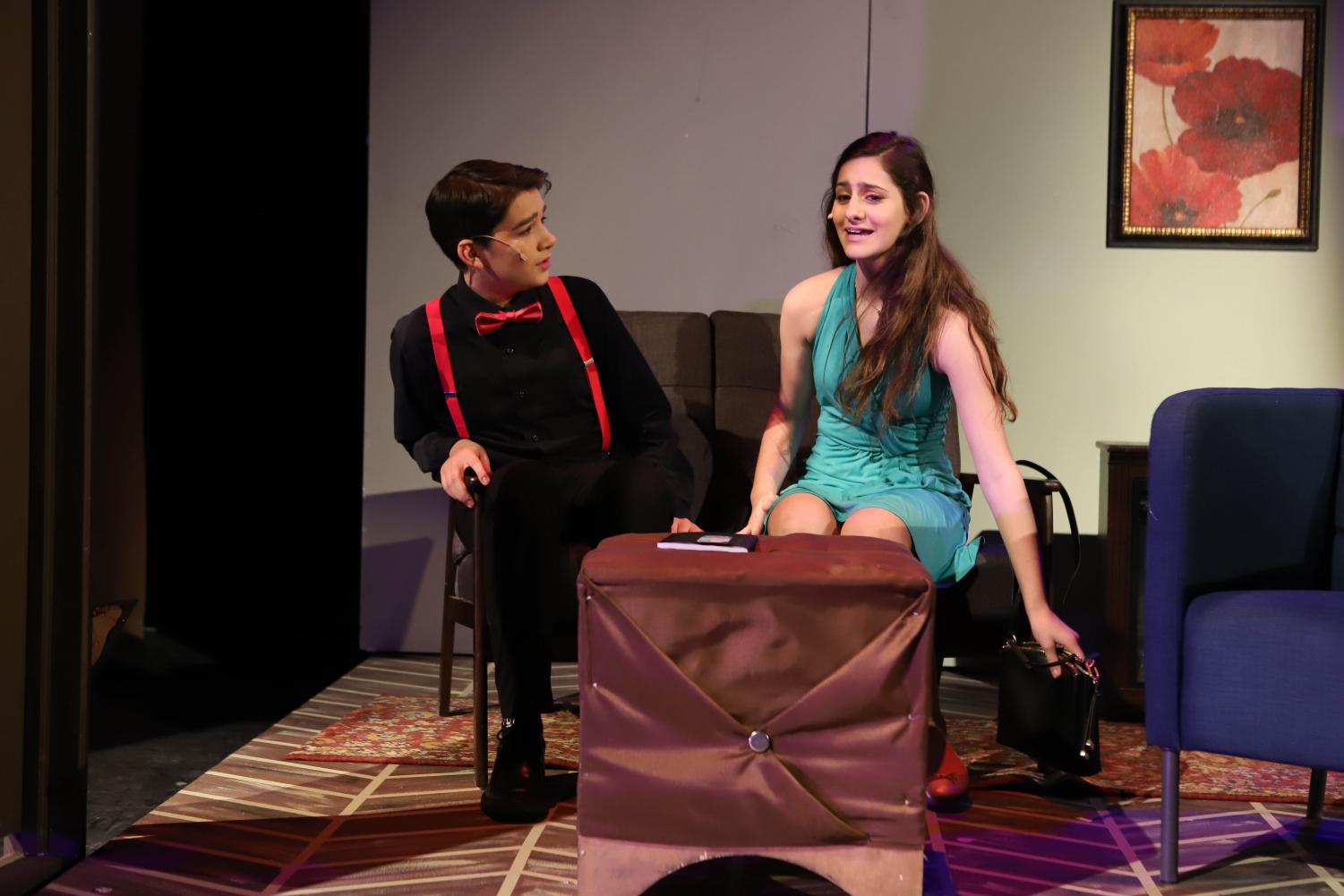 There is no down time if you are part of the SHS theater department. Musical preparations are well underway and the cast and crew will continue to work hard at the production until its performances in April.
But prior to the much anticipated musical, the winter play, "Love/Sick" made its debut on the Schaumburg stage February 6, 7, and 8.  Love/Sick, by John Cariani, tells the stories of various characters as they battle the realities of love. 
Different than most shows and divided into nine "moments," "Love/Sick" navigates the bittersweet realities of love, as each couple works to sort out problems that prevent the  relationship from progressing.
"This play is like nothing I've ever done," stated Don McCormick, an actor in this year's performance. "It's a big emotional mess, and for viewers it is going to be a very emotional experience full of twists and turns that they are going to love."
"The stories are all symbolic and fit into the greater arc of relationships," stated the production's stage manager Josh Holmberg. "For this show we did lots of work with the lighting to accentuate the emotion of the scenes. We also had to build an entire house."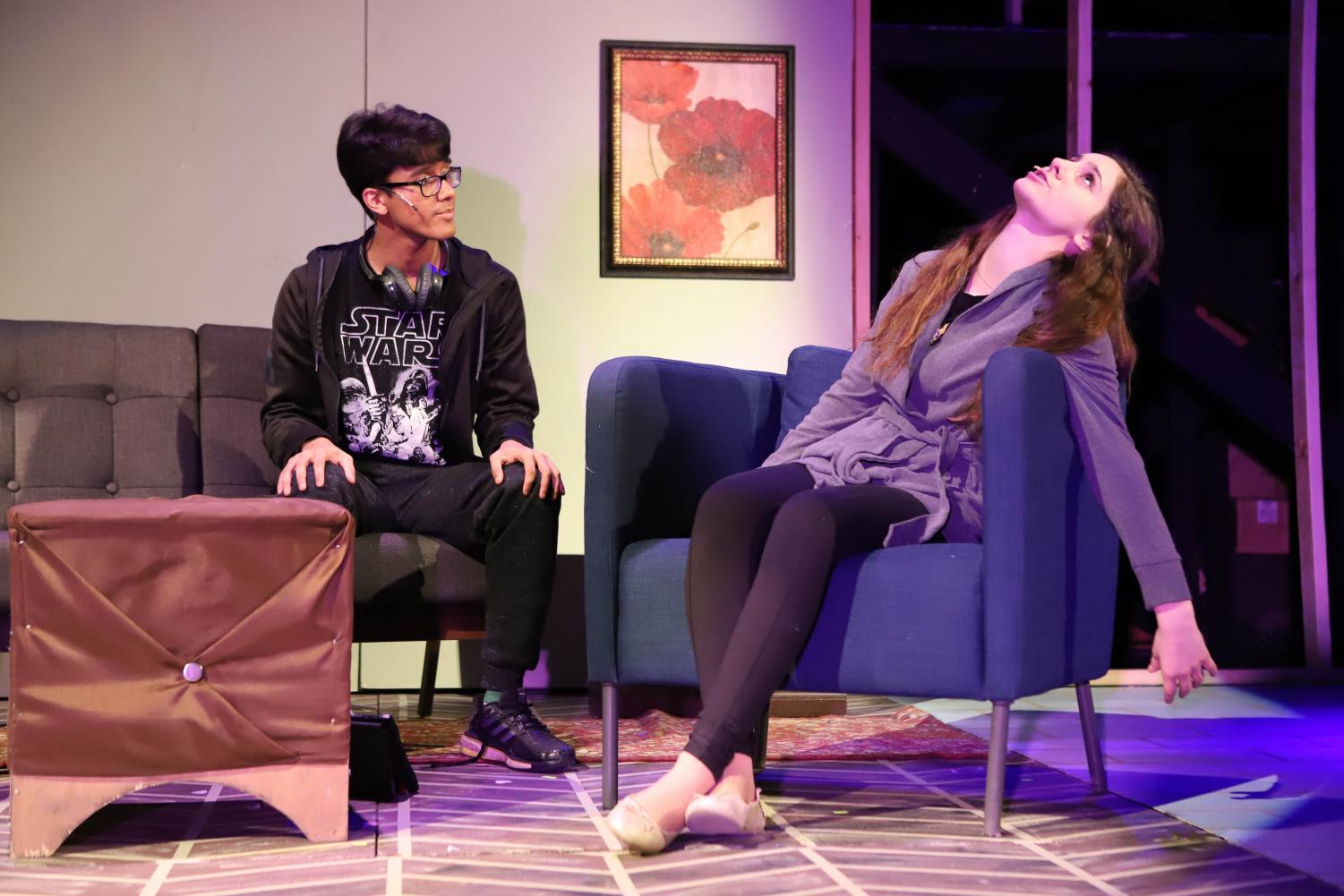 Traditional set construction requires completion before the play opens. The SHS tech crew built the house as each couple processed their pain. The play started off with an empty frame. As each movement passed, another room was added to the structure. The set changed with the storyline, which added a symbolic touch. 
"I got to explore a more in depth set of emotions with these characters, which is really interesting for me," junior Ann Stribling said. "We got to explore heavier topics that don't come up in other plays, helping us to grow as actors."
 Throughout the play, the emotion built up, and it all unraveled with the end scene. Between the eight and ninth movements the house that had been built up was torn down, leaving only a bare frame behind. Throughout this dismantling, audio playback of the more emotional and desperate points of the play filled the auditorium. It really made viewers think, and many of the emotions portrayed by the actors successfully hit home with audience members. 
With the conclusion of the play, musical season is approaching fast! Look for ticket sales to begin soon. 
Total Views: 3359 ,