pollsarchive
Total Views: 5503 ,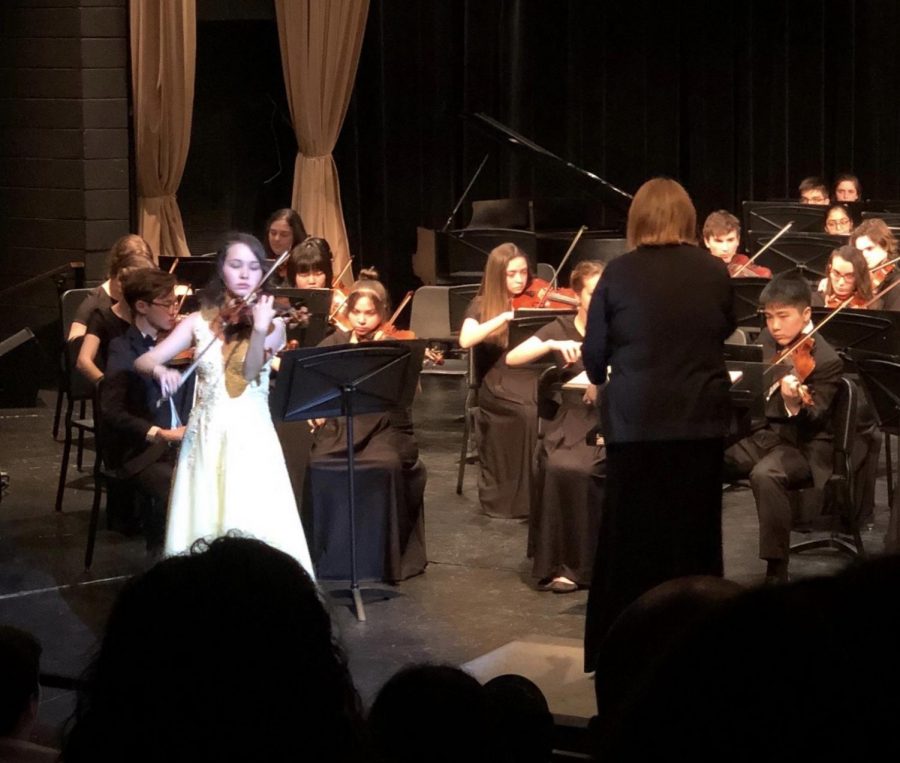 Cedric Mathew, Editor-in-Chief
November 6, 2019
Band is intense. It confronts everyone in every aspect of life, and everyone is well aware that the band exists. As a member myself who devotes a lot of time...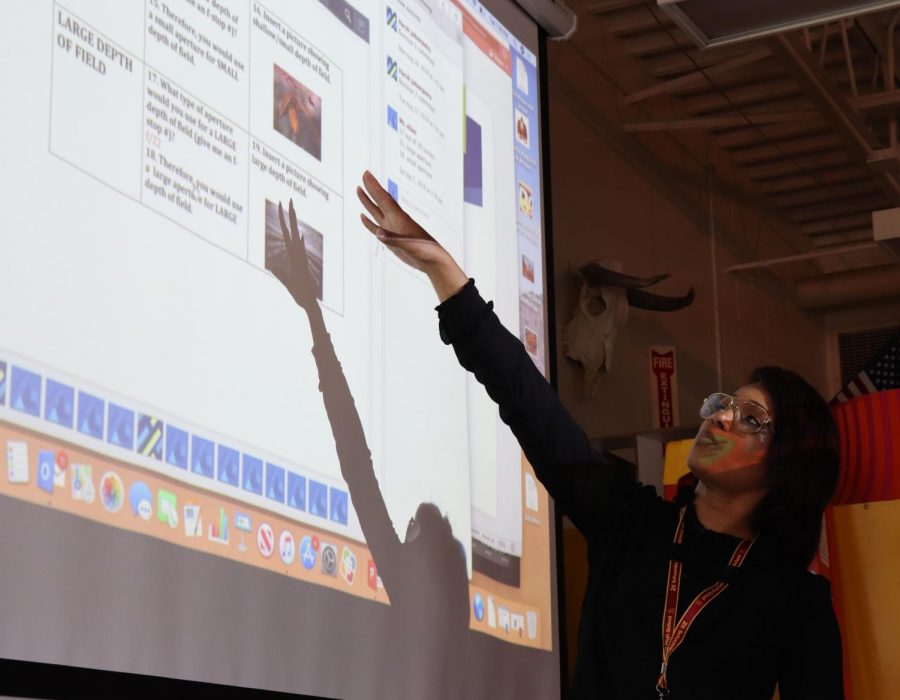 Zoe Mihevc, Scribe Writer
September 19, 2019
The art department is a small room between a photography studio and a room covered in paint clay and student creations. Boxes of camera equipment pile against a wall, waiting...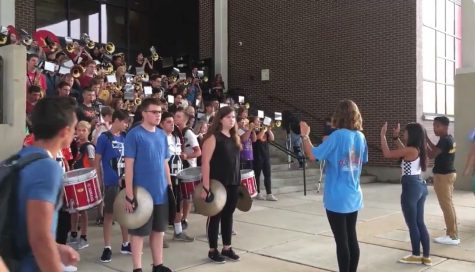 It's summer…Why am I in school?
September 18, 2019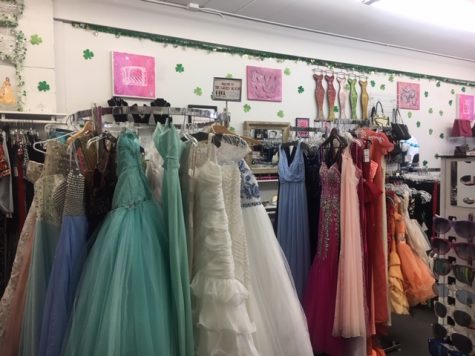 Prom doesn't have to break the bank
April 26, 2019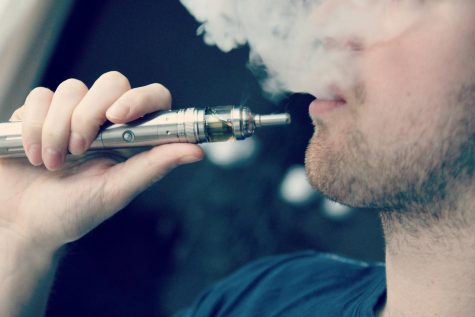 Schools continue to combat vaping
April 23, 2019