pollsarchive
Total Views: 4641 ,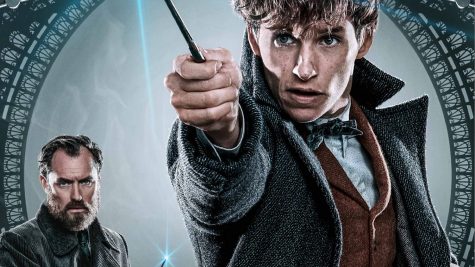 Hannah Wishnew, Scribe Reporter
January 24, 2019
When it was announced that a new film series was joining the Harry Potter universe, people were ecstatic. Fantastic Beasts and Where to Find Them introduced us to Newt...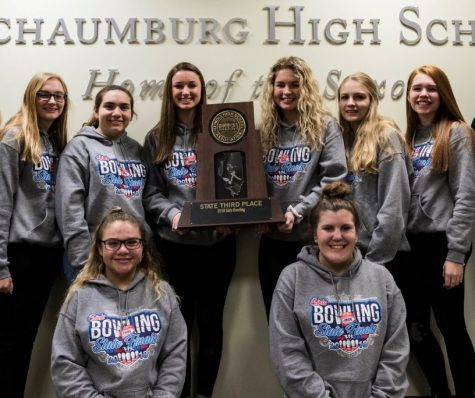 Evelina Kozyra, Scribe Contributor
October 24, 2018
The SHS 2018 third-place state girls bowling team is back in action this year, hungry for even greater accolades. Last year from, November through February, the Schaumburg...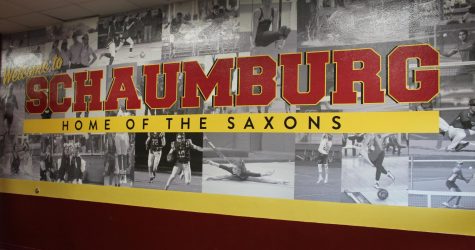 SHS revitalizes athletic facilities
August 31, 2018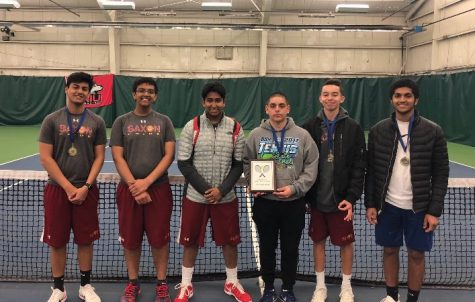 April 19, 2018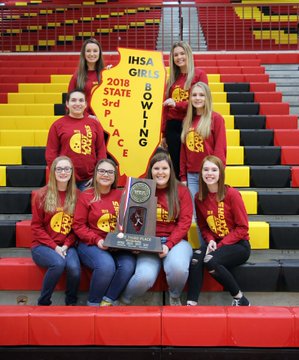 Schaumburg's bowling team rolls to 3rd in State
March 20, 2018