pollsarchive
Total Views: 2525 ,
SHS on Twitter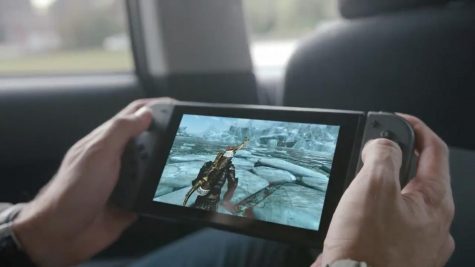 Brady Barbeau, Sextant Reporter
Since 1983, Nintendo has been spearheading the gaming industry. New generation gamers relate most gaming innovations to PlayStation or Xbox; however, Nintendo has been molding...
March 2, 2017
View All »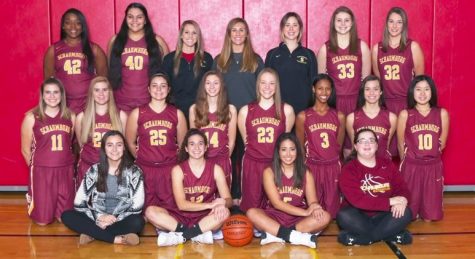 Gina D'Orazio, Sextant Reporter
As the temperature outside drops, the gym lights come on as the 2016-17 girls basketball season opens. With feelings of disappointment over the end of the season last year,...
December 2, 2016
October 20, 2016
Seniors Dominate Juniors in 2016 Powderpuff Game
September 29, 2016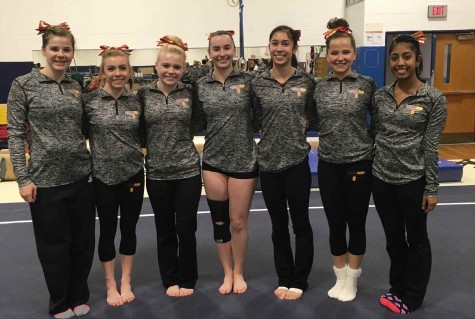 Positive Season Overshadows Disappointing End
March 15, 2016
View All »