Sorry, there are no polls available at the moment.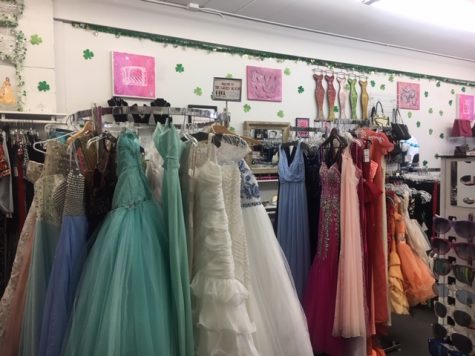 Olivia Zimmerman, Senior Editor in Chief
April 26, 2019
Prom 2019 is nearly here, and many people are scrambling.  A 2015 Visa survey found that American families were spending an astonishing $919 on prom in 2015.  This exposes...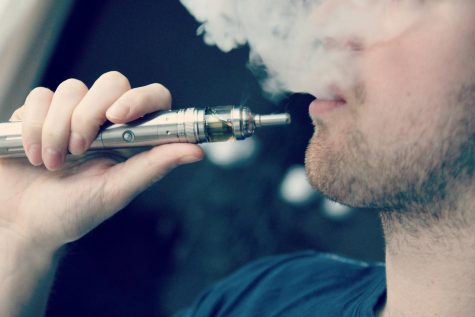 Abigail Thomas, Scribe Reporter
April 23, 2019
Over the past 4 years, District 211 has witnessed a nearly 400 percent rise in vaping-related offenses. To give context, there were just over 230 vaping related infractions...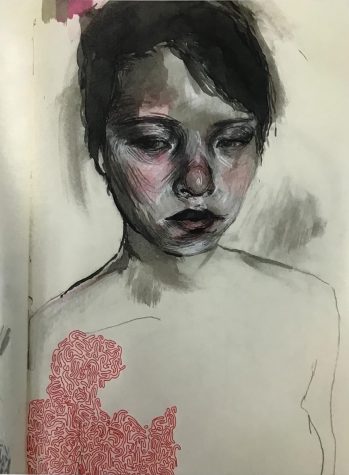 February 27, 2019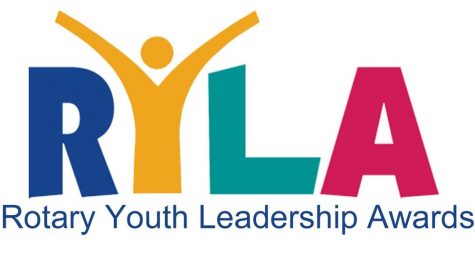 Rotary Youth Conference offers leadership opportunity
January 17, 2019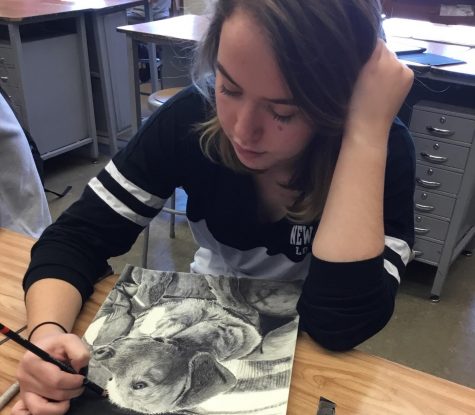 Q&A: Lexi Kurzawinski talks art and music
January 9, 2019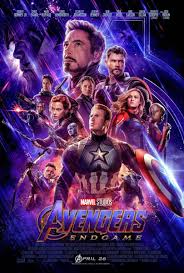 Hannah Wishnew, Scribe Reporter
April 25, 2019
The decade-long journey composed of over twenty movies is finally coming to theaters this Friday with the much anticipated opening of Avengers: Endgame. The Marvel Cinematic...