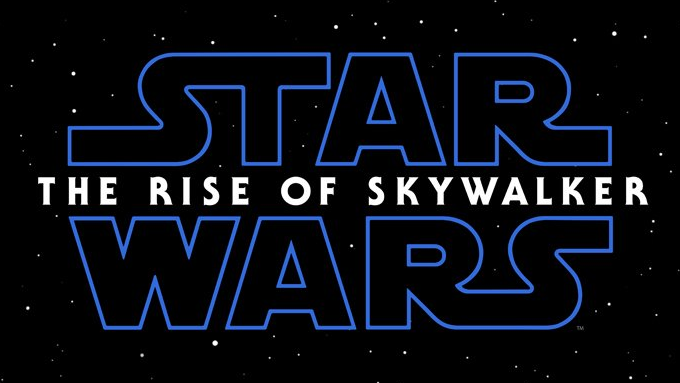 Anna Scanlan, Scribe Reporter
December 4, 2019
After 40 years and a saga that began in 1977, the Star Wars Skywalker storyline that defined generations will conclude at the end of the year.  On December 20th, with Star...
Sorry, there are no polls available at the moment.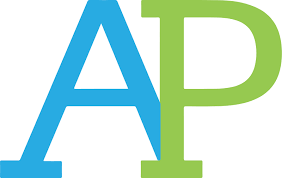 Zahia Khan, Scripe Contributor
November 6, 2019
AP exams are still seven months away. Students are still learning to navigate their AP classes. Even so, College Board moved the window for registration from February to the end of October 21 to November 1–and this new...
Why Wear It If You Don't Skate?
October 2, 2019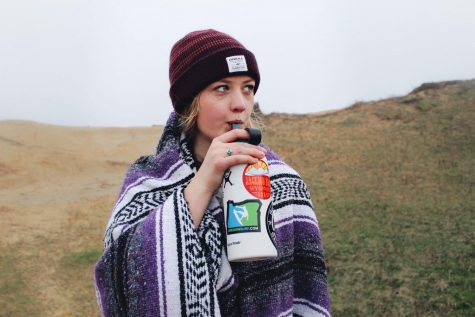 Keeping up with the VSCO girls
September 18, 2019