Sorry, there are no polls available at the moment.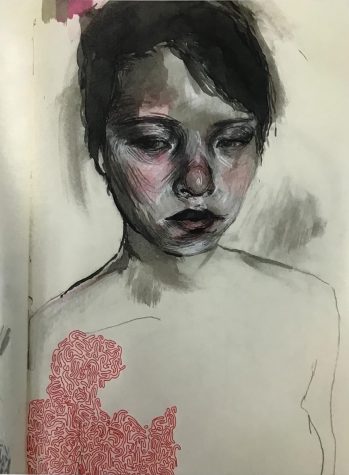 Kate McKinley, Scribe Reporter
February 27, 2019
When I sat down to interview Kate Barmen, a senior at Schaumburg, I was nervous. I knew that Kate had won the Harper Faculty Award. However, when we sat down for our interview...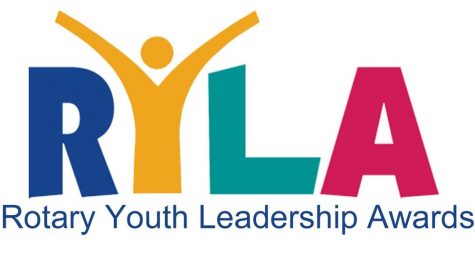 Olivia Zimmerman, Editor-in-Chief
January 17, 2019
The Schaumburg AM Rotary Club is excited to sponsor Schaumburg area high school students for the Rotary District 6440 Youth Leadership Conference. This four day retreat...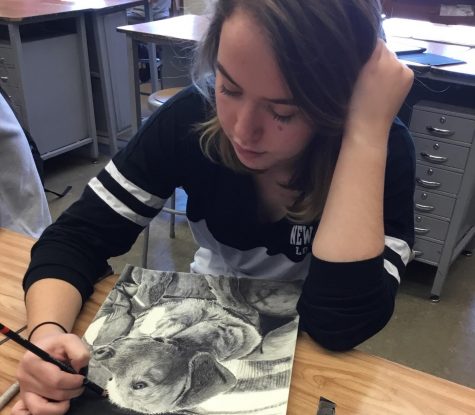 Q&A: Lexi Kurzawinski talks art and music
January 9, 2019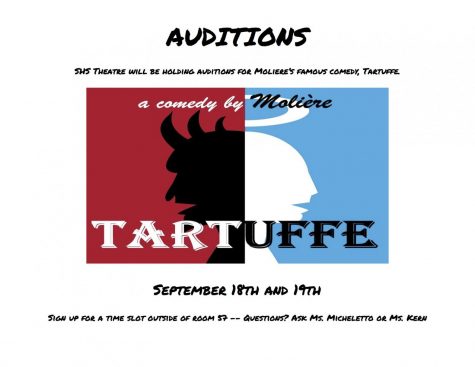 September 13, 2018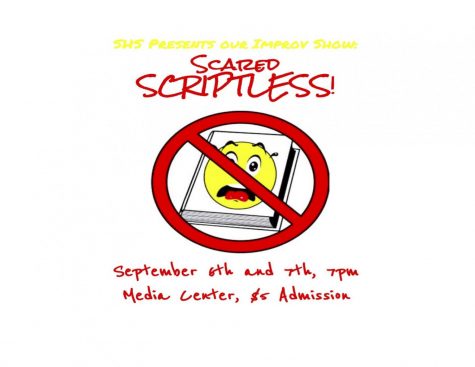 SHS Theatre presents "Scared Scriptless"
August 30, 2018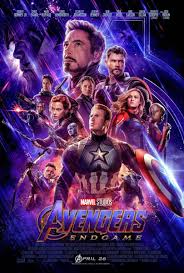 Hannah Wishnew, Scribe Reporter
April 25, 2019
The decade-long journey composed of over twenty movies is finally coming to theaters this Friday with the much anticipated opening of Avengers: Endgame. The Marvel Cinematic...