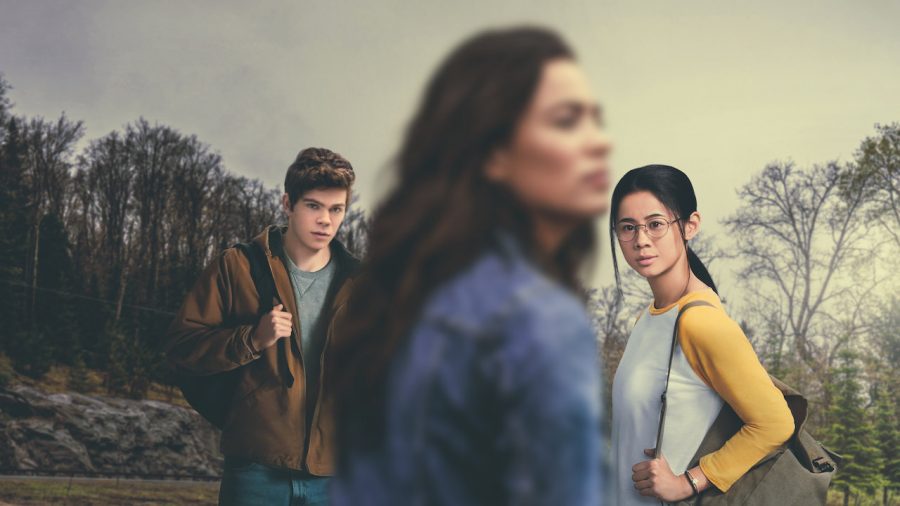 Stephanie An, Scribe Reporter
November 20, 2020
A coming-of-age teen rom com with a queer twist. The Half of It directed by Alice Wu, features the story of a queer, Chinese-American teen from a small town called Squahamish.  The...
Sorry, there are no polls available at the moment.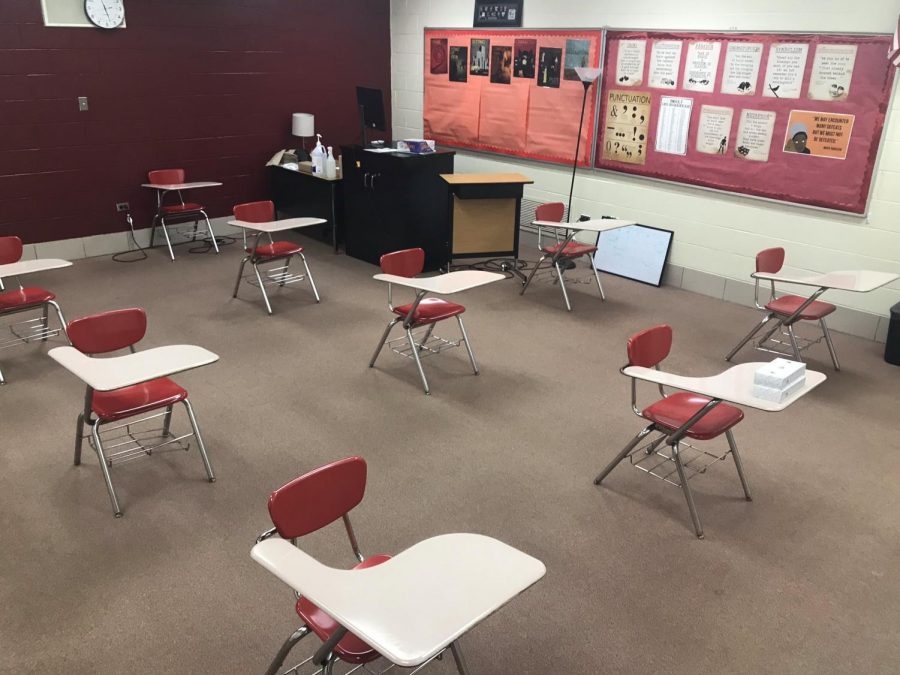 Trisha Seth and Sahana Reddy, Scribe Reporters
October 21, 2020
District officials, parents, and students must weigh multiple factors as school districts nationwide struggle to determine if, and when, students and teachers should go back to school.  On one hand, going to school allows...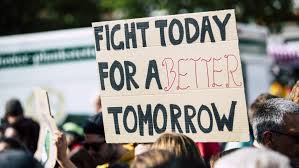 Quarantine Sparks Online Uprising
October 15, 2020
Amy Coney Barrett Should Not Be Confirmed
October 9, 2020