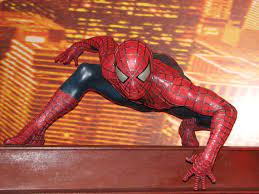 Michah Kier, Scribe Reporter
November 22, 2021
Warning!  This Article Contains Spoilers For Spider-Man: Far from Home And The Spider-Man: No Way Home Trailer*** The end credits scene of Spider-Man: Far from Home leaves...
Sorry, there are no polls available at the moment.
Patrick Schmitz, Scribe Reporter
December 8, 2021
http://gty.im/109982529 Sports and championships are not bigger than human lives. In 2010 the Chicago Blackhawks traded the well-being of a human life in order to win a championship. Kyle Beach is his name, and he was...
May 13, 2021
Is the Royal Family Really as Royal as it Sounds?
April 6, 2021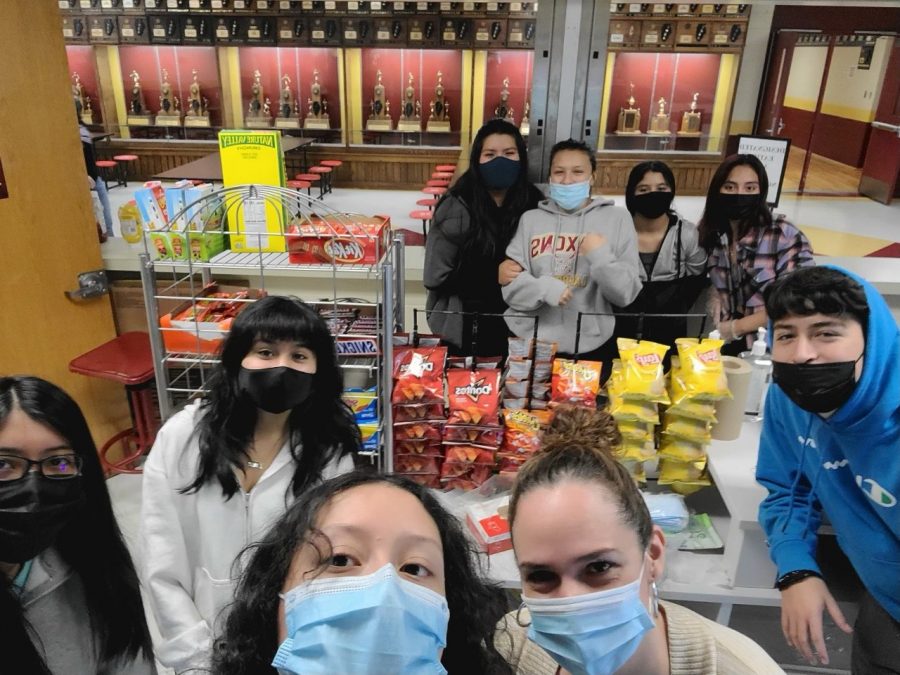 Nrupa Patel, Scribe Editor
December 3, 2021
Near the end of the 2020-2021 school year, a group of four juniors came together to create a space where members of the Latinx community could be represented and included...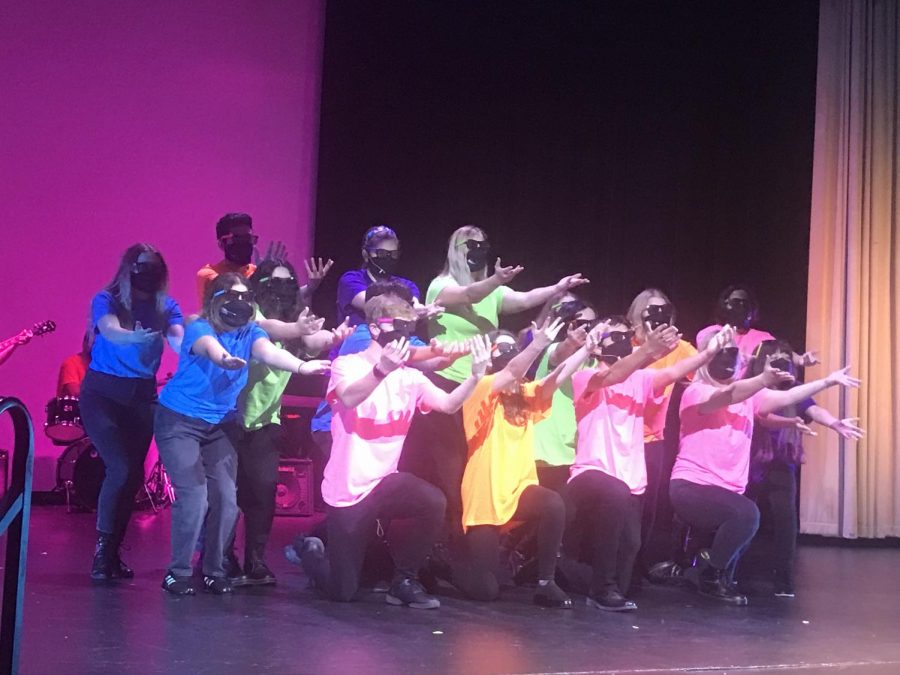 Sarah Scanlan, Scribe Reporter
November 2, 2021
In an evening of powerful musical performances, the SHS theater department presented the 2021 Variety Show on Thursday, October 21 and Friday, October 22.  Directed by...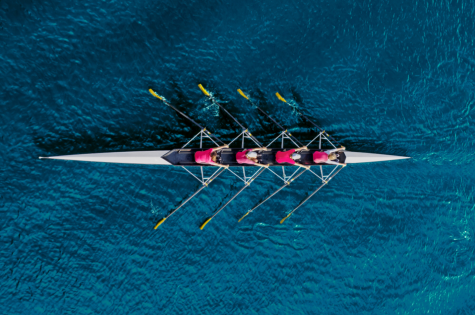 Row the Boat: Not just a name but a perspective on life
October 21, 2021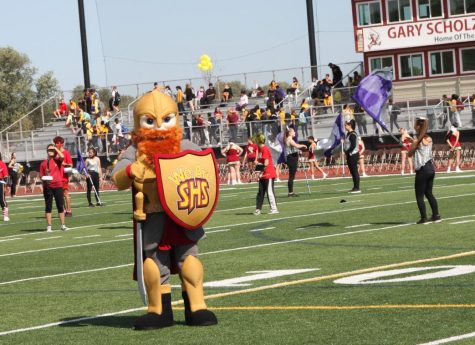 October 21, 2021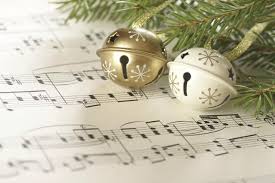 The Science Behind Christmas Music
December 15, 2020