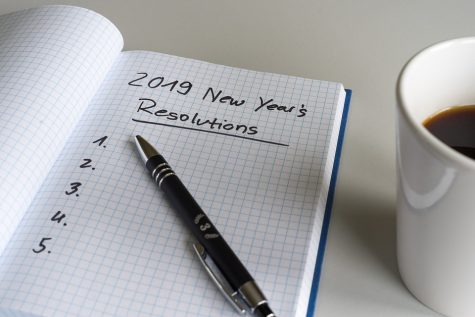 Stephanie An, Scribe Reporter
March 7, 2019
So it's March, just over two months into the year. How are those New Year's resolutions going? Are you still working out? Still dieting? Still limiting your screen time? Every year, we vow to improve ourselves by way of the...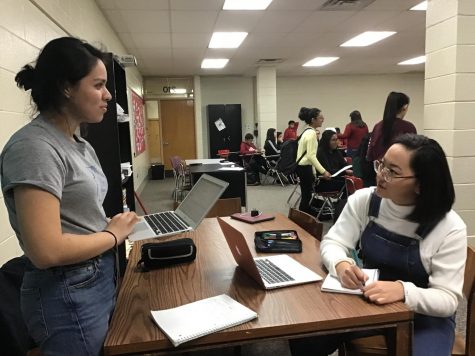 Weighing the pros and cons of extracurriculars
November 15, 2018
A message to teachers: it's okay to be vulnerable
November 15, 2018
Sorry, there are no polls available at the moment.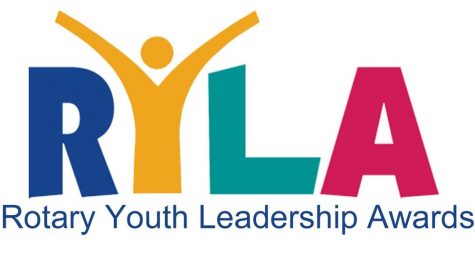 Olivia Zimmerman, Editor-in-Chief
January 17, 2019
The Schaumburg AM Rotary Club is excited to sponsor Schaumburg area high school students for the Rotary District 6440 Youth Leadership Conference. This four day retreat...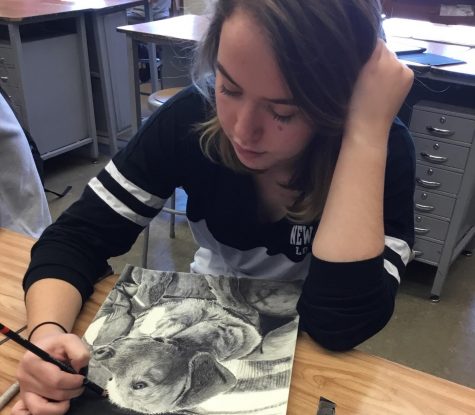 Kate McKinley, Scribe Reporter
January 9, 2019
When I sat down for the interview, I was really nervous. Lexi Kurzawinski is a senior; I am a freshmen. Lexi has performed in the SHS Variety Show, in the school band, and...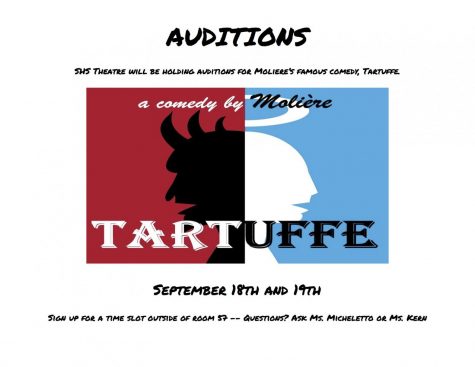 September 13, 2018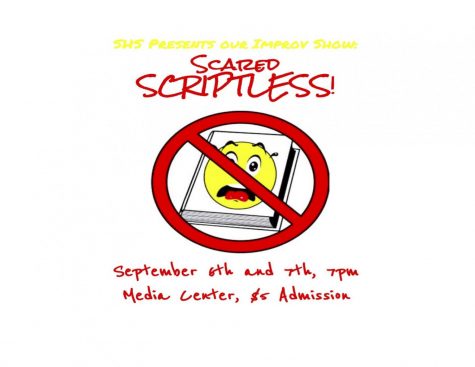 SHS Theatre presents "Scared Scriptless"
August 30, 2018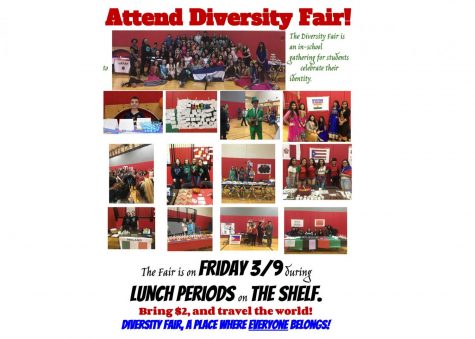 Support culture…attend Diversity Fair!
February 22, 2018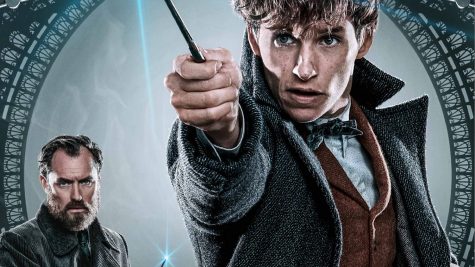 Hannah Wishnew, Scribe Reporter
January 24, 2019
When it was announced that a new film series was joining the Harry Potter universe, people were ecstatic. Fantastic Beasts and Where to Find Them introduced us to Newt...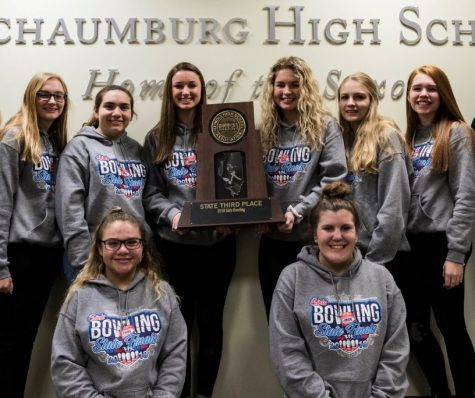 Evelina Kozyra, Scribe Contributor
October 24, 2018
The SHS 2018 third-place state girls bowling team is back in action this year, hungry for even greater accolades. Last year from, November through February, the Schaumburg...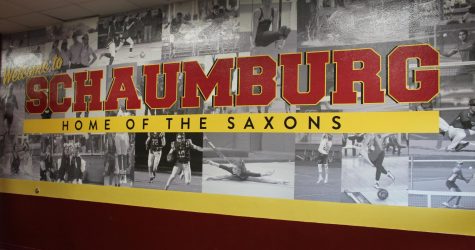 SHS revitalizes athletic facilities
August 31, 2018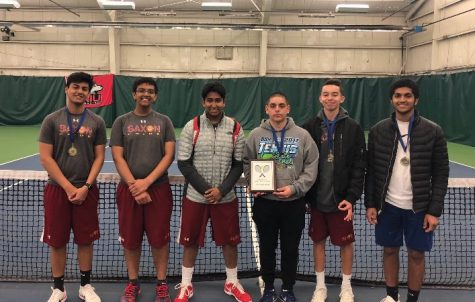 April 19, 2018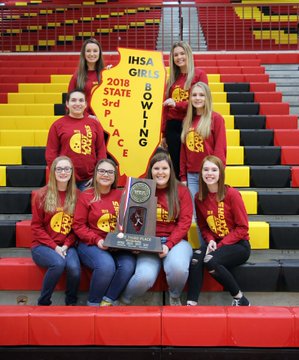 Schaumburg's bowling team rolls to 3rd in State
March 20, 2018