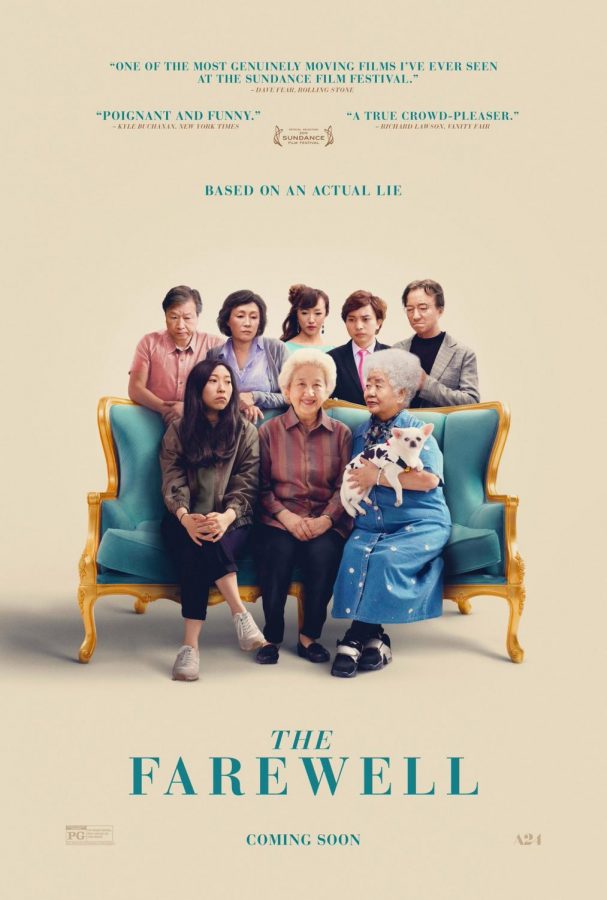 Cedric Mathew, Editor-in-Chief
September 18, 2019
Imagine getting diagnosed with stage four lung cancer. Now imagine if  no one tells you, the patient, that you were dying. The Farewell, directed by Lulu Wang, is based...
Sorry, there are no polls available at the moment.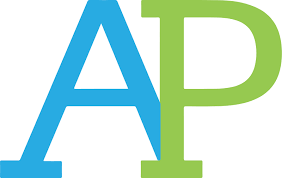 Zahia Khan, Scripe Contributor
November 6, 2019
AP exams are still seven months away. Students are still learning to navigate their AP classes. Even so, College Board moved the window for registration from February to the end of October 21 to November 1–and this new...
Why Wear It If You Don't Skate?
October 2, 2019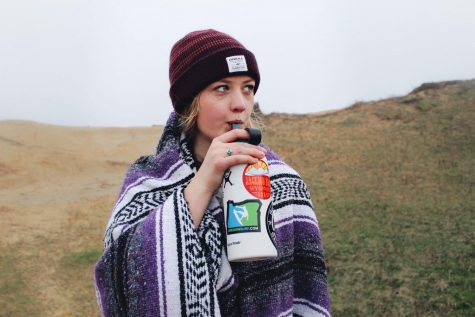 Keeping up with the VSCO girls
September 18, 2019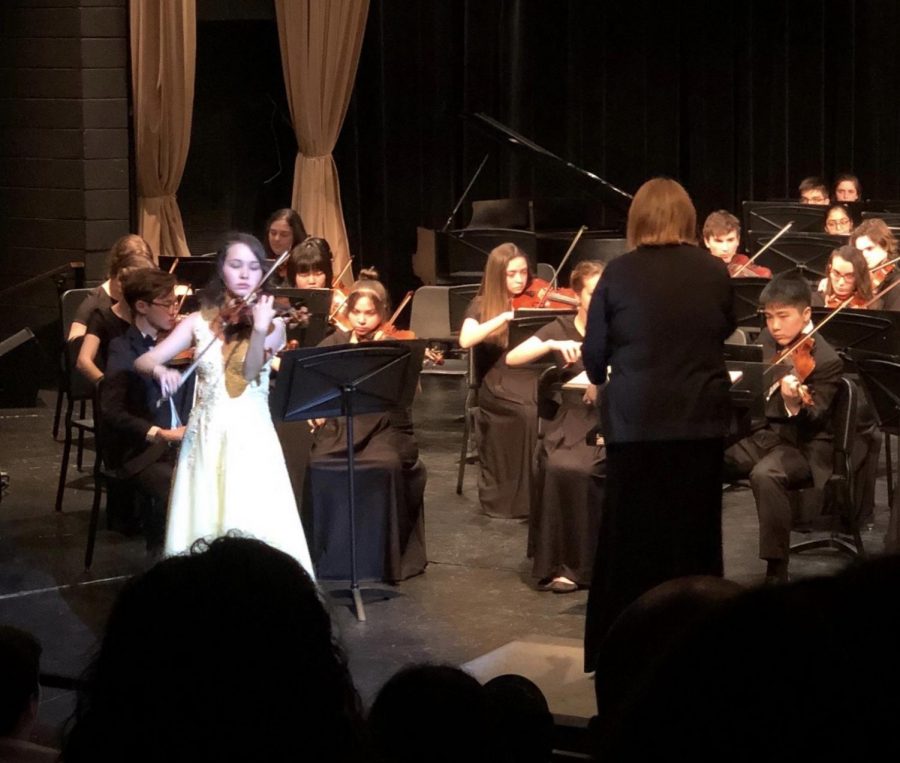 Cedric Mathew, Editor-in-Chief
November 6, 2019
Band is intense. It confronts everyone in every aspect of life, and everyone is well aware that the band exists. As a member myself who devotes a lot of time...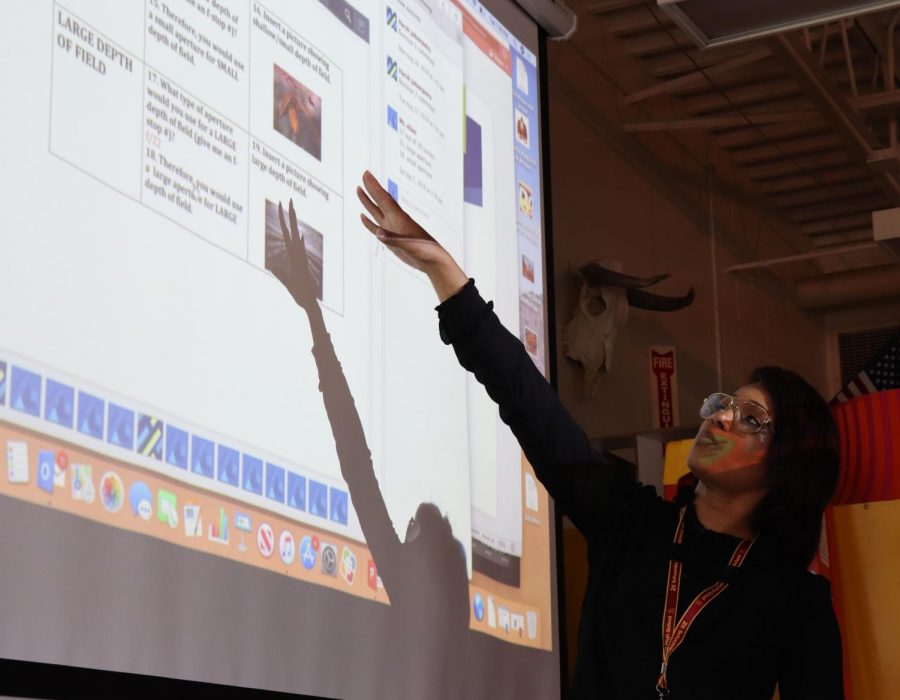 Zoe Mihevc, Scribe Writer
September 19, 2019
The art department is a small room between a photography studio and a room covered in paint clay and student creations. Boxes of camera equipment pile against a wall, waiting...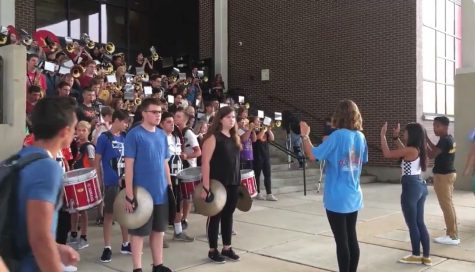 It's summer…Why am I in school?
September 18, 2019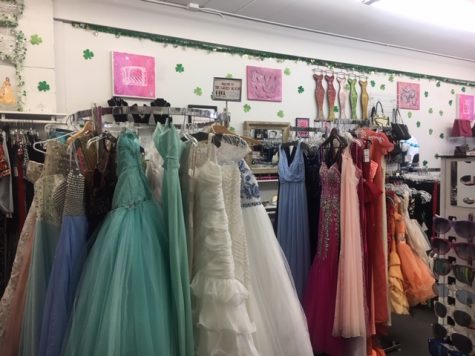 Prom doesn't have to break the bank
April 26, 2019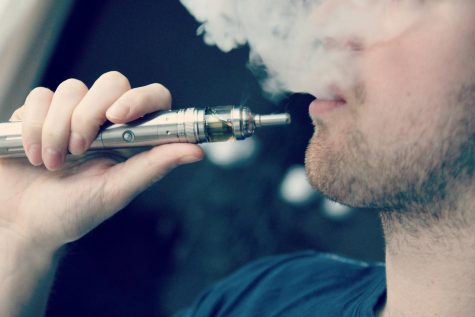 Schools continue to combat vaping
April 23, 2019