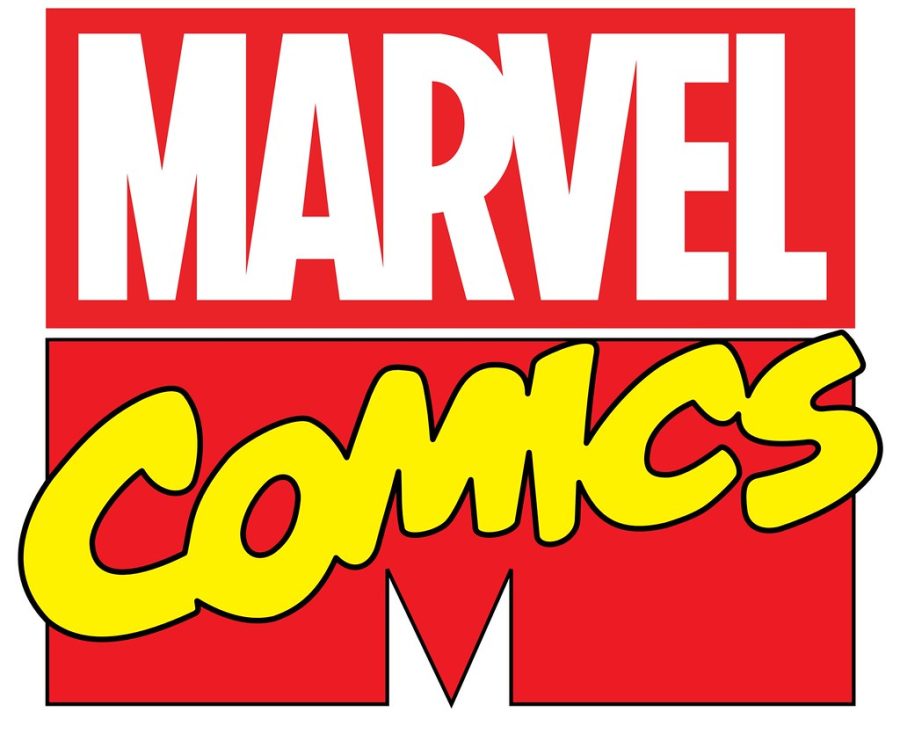 Patrick Dima, Scribe Reporter
May 25, 2022
The Marvel Cinematic Universe continues to expand its range of stories and characters with Disney's new exclusive show, Moon Knight. Throughout the many Marvel-based Disney+...
Sorry, there are no polls available at the moment.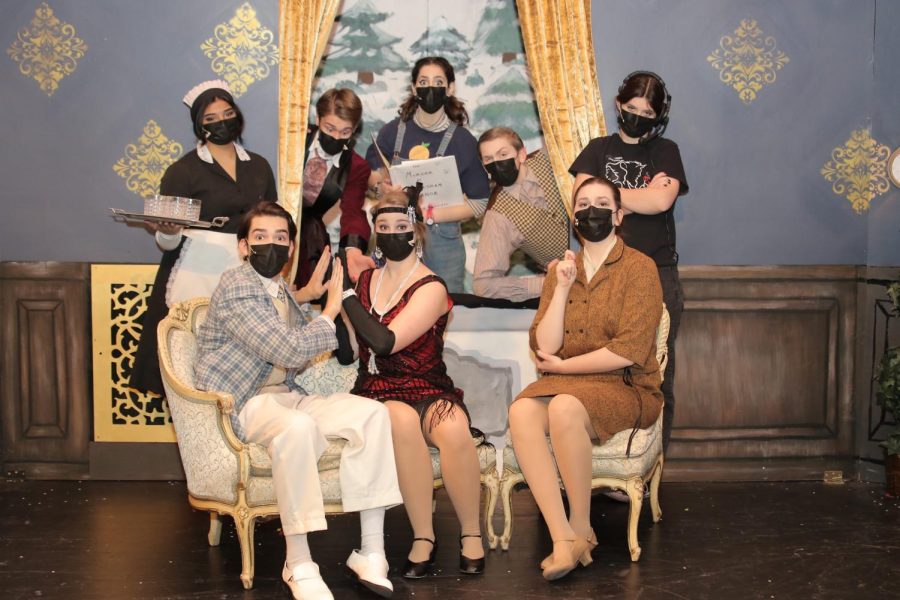 Michah Kier, Scribe Reporter
February 28, 2022
The first weekend of February saw Schaumburg High School students put on the  annual winter play, and this year's winter play was the ever-enjoyable The One-Act Play That...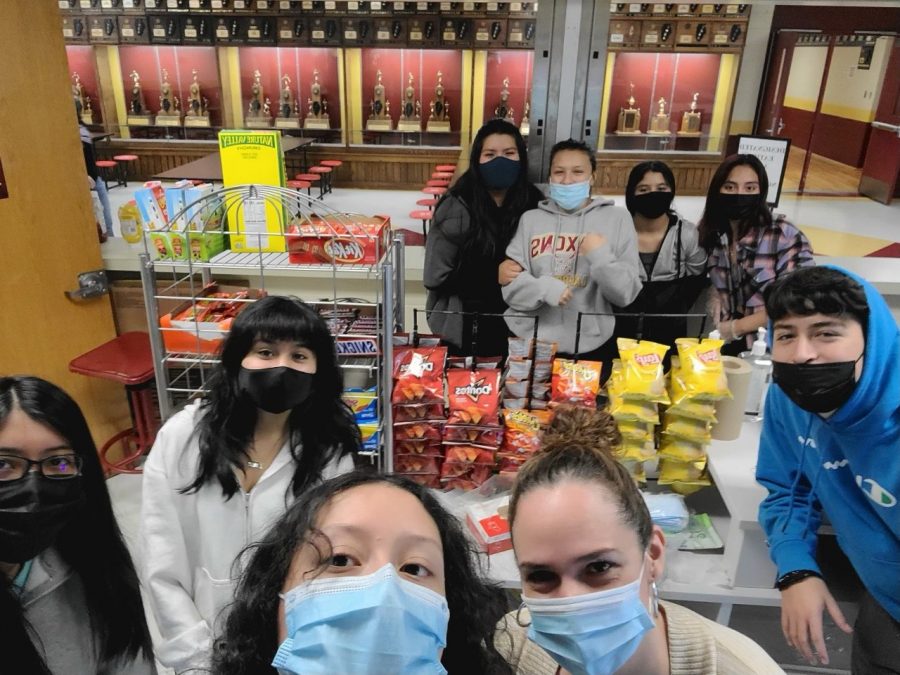 Nrupa Patel, Scribe Editor
December 3, 2021
Near the end of the 2020-2021 school year, a group of four juniors came together to create a space where members of the Latinx community could be represented and included...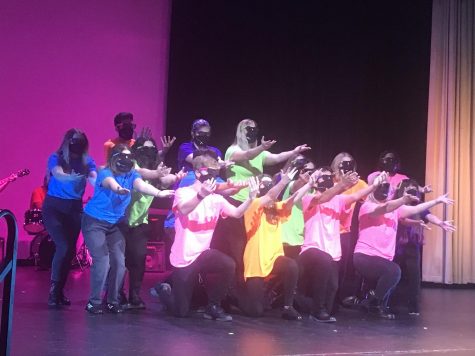 November 2, 2021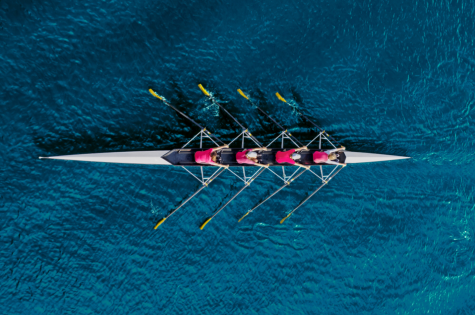 Row the Boat: Not just a name but a perspective on life
October 21, 2021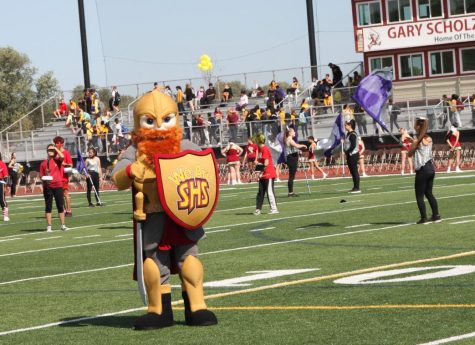 October 21, 2021