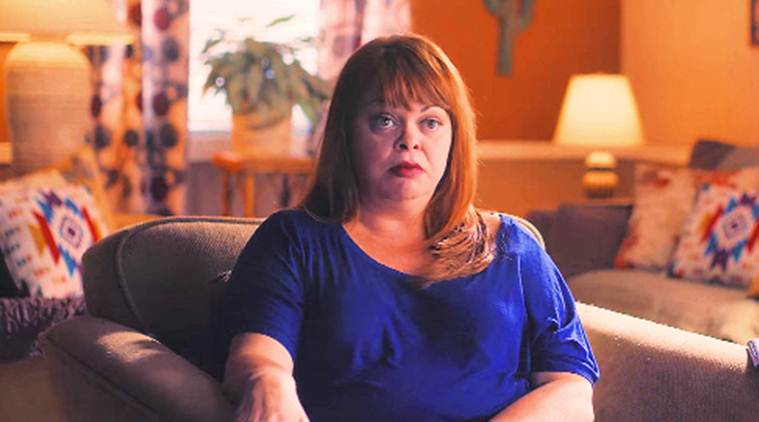 Stephanie An, Scribe Reporter
January 22, 2020
Committing animal abuse and murdering someone for the attention of people on the internet sounds completely bizarre and horrendous, but that is precisely the subject of...
Sorry, there are no polls available at the moment.
January 23, 2020
January 23, 2020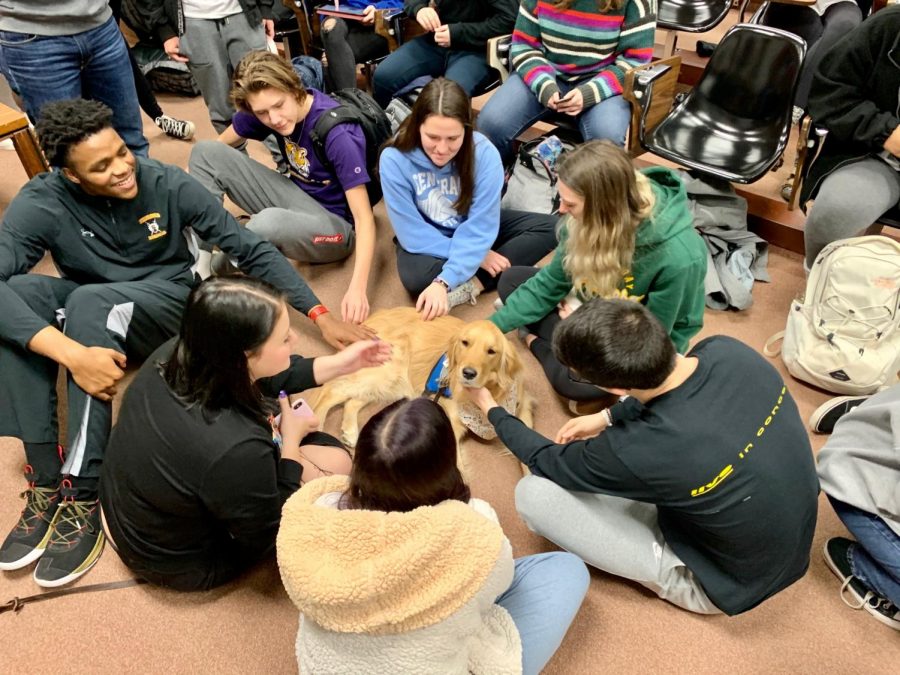 Chan Park, Scribe Reporter
January 23, 2020
On January 13th, during the 2nd and 3rd hours, as part of  a multi-unit AP Psychology study, Schaumburg High School hosted a visit from two comfort dogs, Tobias and Myra.  Comfort...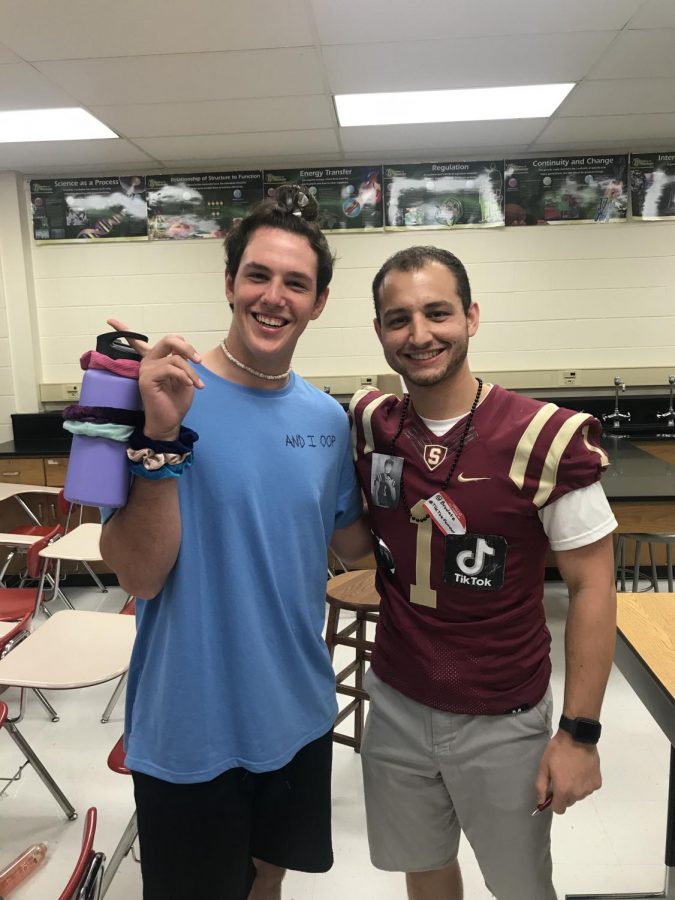 Abigail Thomas, Assistant Editor-in-Chief
December 5, 2019
I'm sure you have the TikTok app downloaded on your phone and scroll through the app for hours. Watching TikToks is one thing but making them is on another level. I...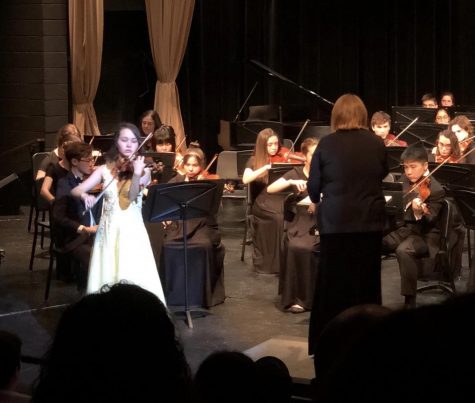 Q&A: Senior Maika Edwards—Violinist
November 6, 2019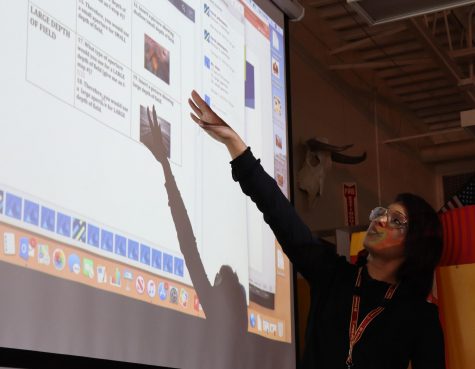 Ms. Allen and the business of art
September 19, 2019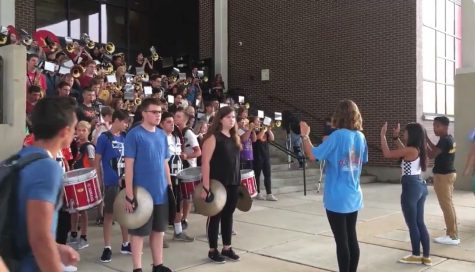 It's summer…Why am I in school?
September 18, 2019