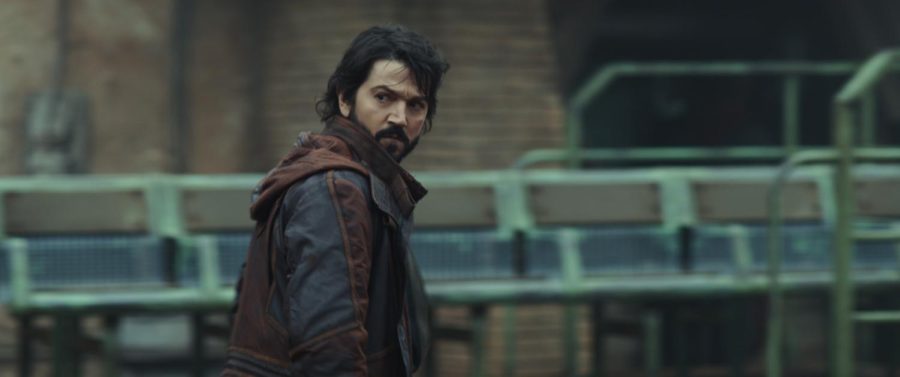 Manny Hernandez, Scribe Reporter
February 7, 2023
Andor, the latest addition to the Disney+ Star Wars universe, wrapped up its 12-episode run on November 23rd, and without a doubt, Andor easily proves to be the best Star...
Sorry, there are no polls available at the moment.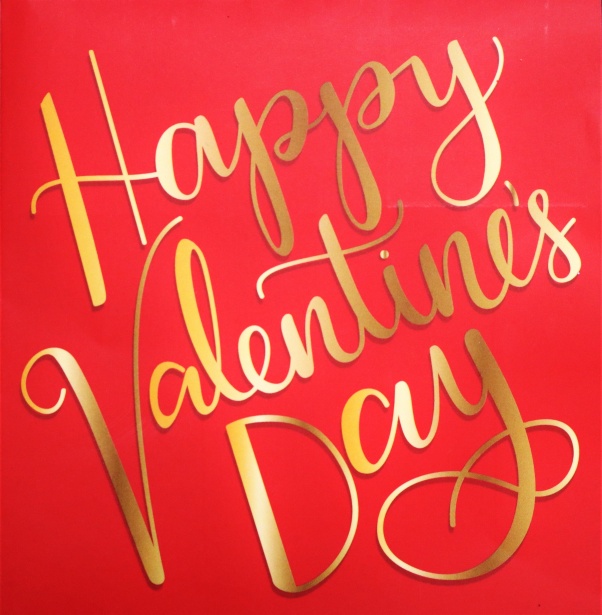 Sarah Oliveros, Scribe Reporter
February 9, 2023
As the card section in Target fills up with festive cards, pink and red balloons, heart-shaped mugs and, pink frosted sugar cookies, Valentine's Day reminders are everywhere....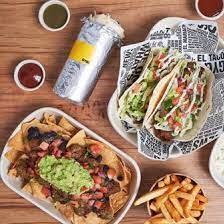 Bonnie Anderson, Scrible Reporter
February 9, 2023
When the average person thinks of Mexican cuisine, images of steaming tacos, creamy guacamole, and crisp chips all come to mind. While these images are seen throughout popular...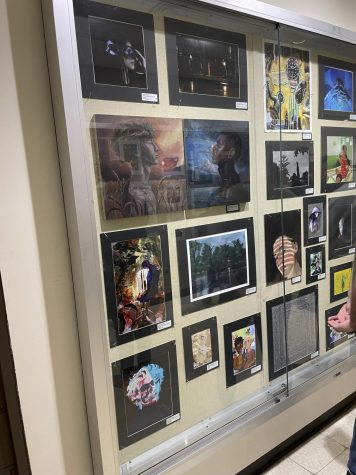 SHS Arts Compete at the Harper Art Show
December 1, 2022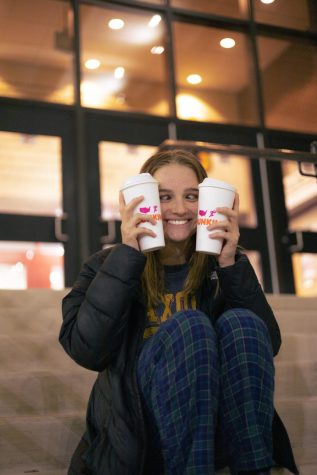 October 27, 2022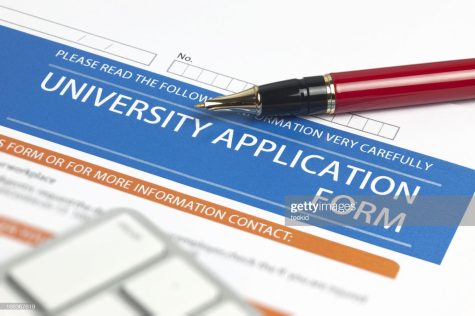 BOO! (JK) Here's why Seniors shouldn't fear their applications
October 26, 2022