Options Galore for the Perfect Valentine's Day
As the card section in Target fills up with festive cards, pink and red balloons, heart-shaped mugs and, pink frosted sugar cookies, Valentine's Day reminders are everywhere. Although this lovey-dovey month may elicit dread for some and excitement for others, there are activities for everyone!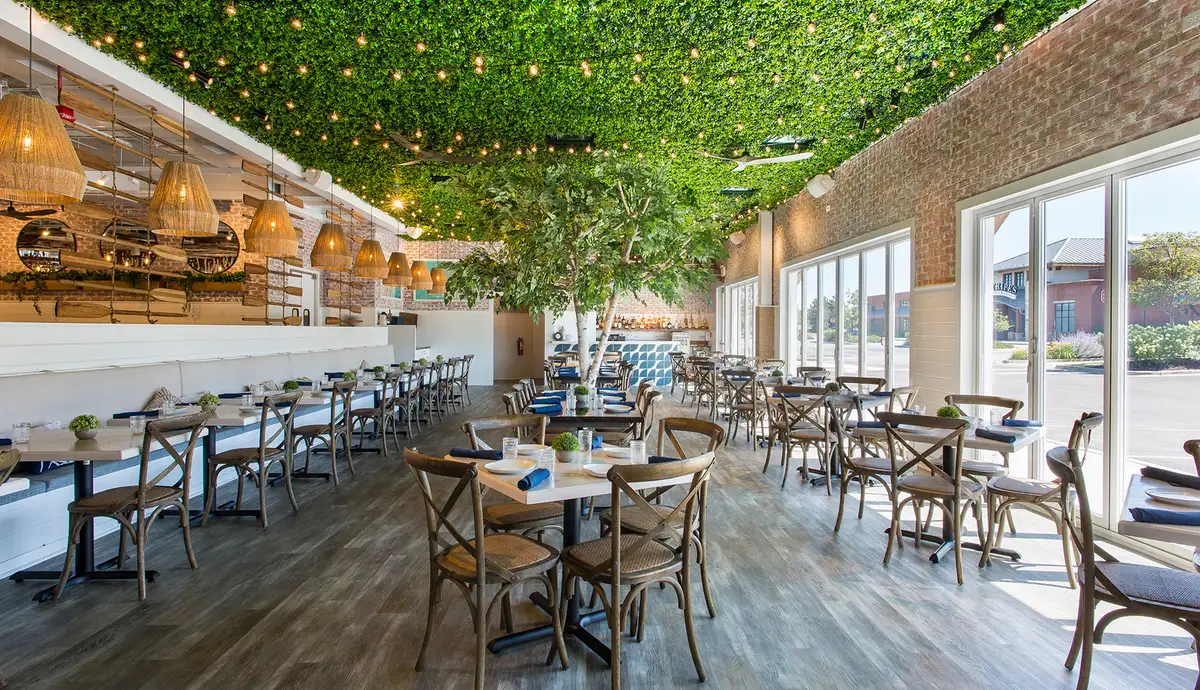 For those of you looking to celebrate the 14th with a partner, consider going out! Treat you and your partner to a romantic dinner at Hampton Social with live music, an inviting ambience, and some seafood. Their gregarious staff and beach-themed space creates an enjoyable environment for all in search of a fun night out, not to mention their treasured doughnut drops! 
If you're feeling active, competitive, or feel like stepping out of your comfort zone, Main Event offers couple, friends, and family an opportunity to avoid long lines and reservations. Offering video games, billiards, bowling, laser tag and more, Main Event is a perfect way to connect with loved ones, laugh, and create memories.  
There's still plenty to do if you're wanting to stay at home as well. Make a pasta dinner together, cuddle up with some fuzzy blankets, and watch some classic rom-coms, like How to Lose a Guy in 10 Days or 10 Things I Hate About You. Never underestimate the power of a feel-good movie and buttery popcorn with your favorite people.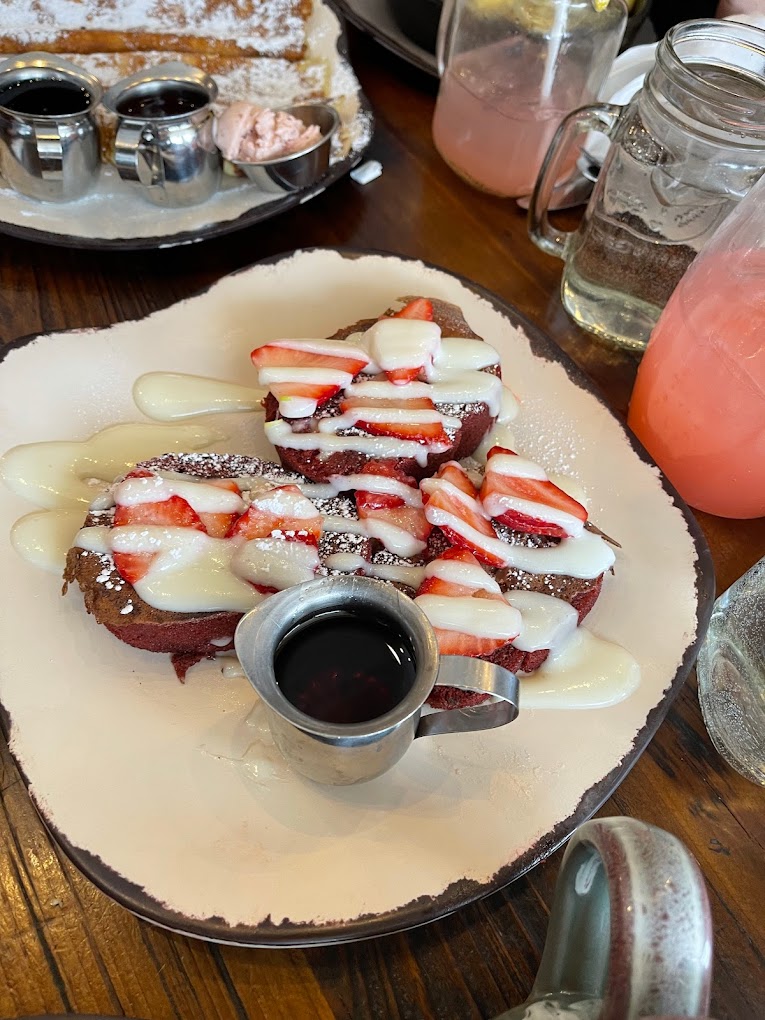 But Valentine's Day doesn't have to be a day just for couples; it's a day full of love! Show love to your friends, family, and especially yourself! As February 14th happens to fall on a Late Start, take advantage of the extra time in the morning. Start the day off with a tasty breakfast with friends before school at one of the many amazing breakfast places in the Schaumburg area. 13 minutes away from Schaumburg High School, Egg Harbor Cafe serves eager customers with everything you could imagine in an ideal breakfast. With savory skillets, decorated omelets, fresh fruit, fan-favorite French toast and more, Egg Harbor Cafe is sure to leave you full of love AND food.  
But if you want to sleep in for the Late Start, that's totally understandable. A Valentine's Day get-together after school, or even the weekend before, can still be just as fun. Get dressed up in shades of pinks and reds and put on a cute at-home dinner party with friends! Pull out The Game of Life or Monopoly, play some smooth jazz, and spend quality time with your friends. If you're one of those people that swear they'll make gingerbread houses for Christmas and are always too late, don't fret! Target is selling heart-shaped cookies and cookie house decorating kits for the holiday, a perfect activity for friends and family. 
However you decide to spend Valentine's Day, just remember to have fun. 
Total Views: 1172 ,