Senior Captures American Miss Crown
While many have seen their lives put on hold due to COVID restrictions, Schaumburg High School senior Courtney Larsen achieved a decade long goal on September 26 when she was crowned National American Miss Illinois Teen. 
National American Miss is an organization dedicated to cultivating confidence and real-world skills in American Girls. Their organization seeks to empower young women by mentoring, challenging, and encouraging girls in the many facets of their lives.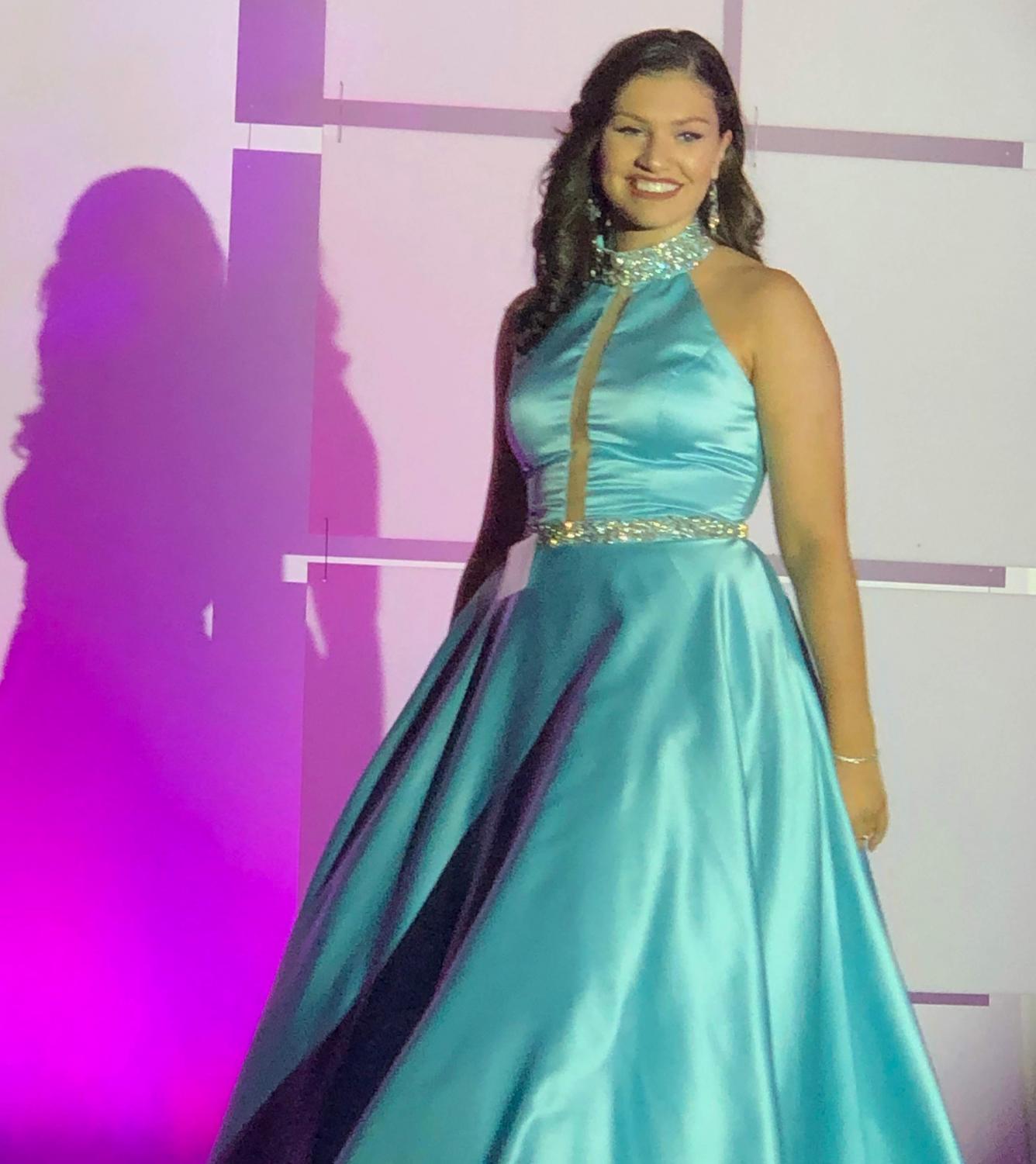 Because the event was held virtually, this year, Larsen received the news of her crowning via email.
"When I opened it, I flew out of my room and hugged my mom, who's been my biggest supporter over all these years," Larsen exclaimed.  "I was just so proud of myself and how hard I've worked to get here."
Larsen entered her first National American Miss pageant in the fifth grade when she received a letter inviting her to an open call.
"I've grown up watching pageants with my mom, so we were both so excited to try them out," Larsen added. 
National American Miss contestants are evaluated by a panel of judges in three categories: Formal Wear, Personal Introduction, and Interview, where girls discuss philanthropy, pageantry, and ambitions. The pageant also offers additional categories in which the girls can choose to compete include: talent, actress, photogenic, and runway–where Larsen placed first.
National American Miss pageants encourage all contestants to have a platform or cause to promote. Larsen champions organ donation. 
"As an affiliate with Life Goes On, I've been able to speak to SHS Drivers' Education classes about what it means to register as an organ donor," Larsen said.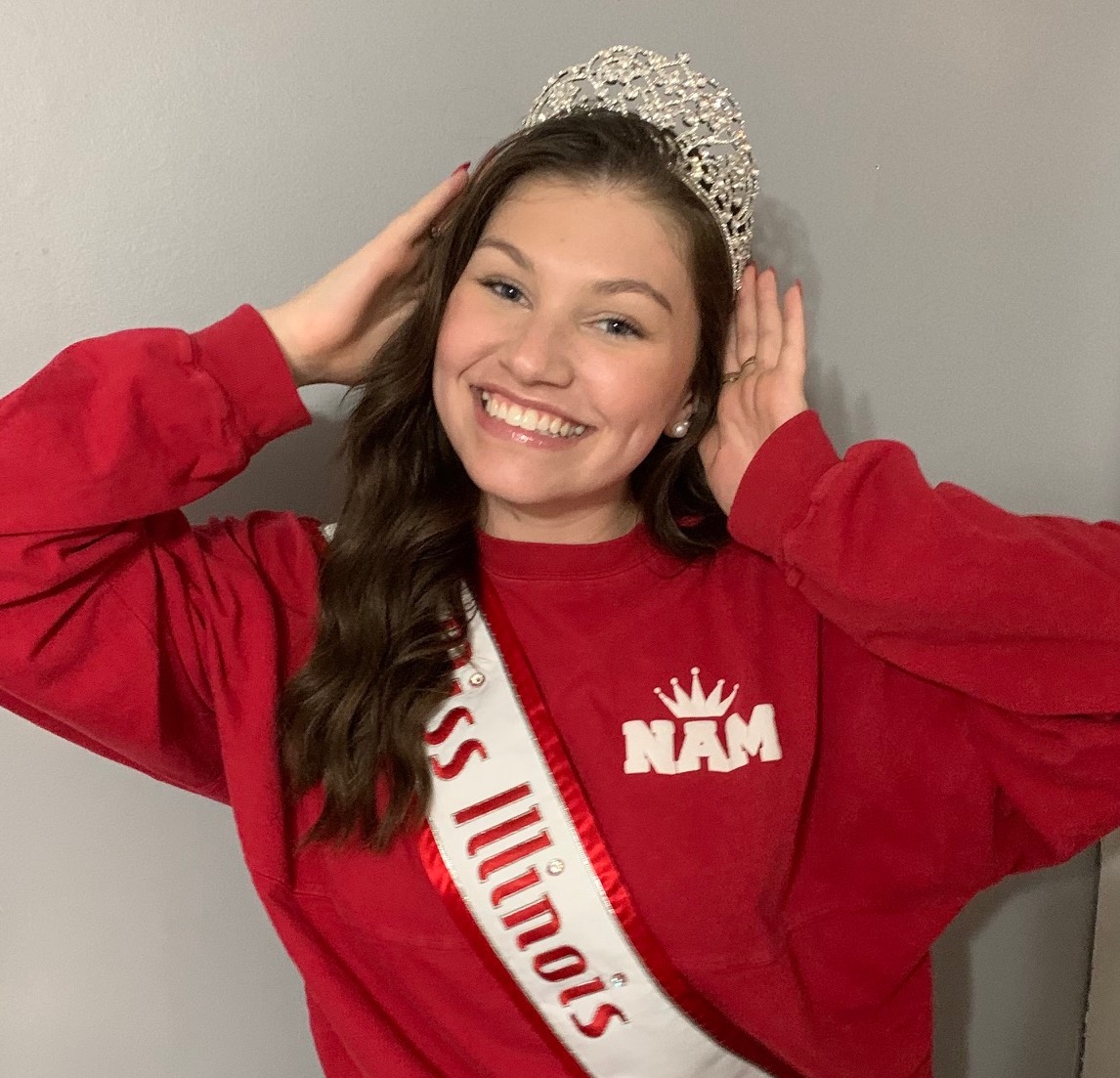 Besides doing work with organ donation, Larsen is involved with Feed My Starving
Children, Kiwanis of Elmhurst, and Easter Seals.
Pageants may sometimes carry a negative connotation, but for Larsen, pageants have taught her valuable life skills which are applicable in her social and future professional life. 
I've learned interview and public speaking skills, the importance of volunteerism, and I've gained so much poise and self confidence," Larsen added. "These life lessons, I use almost everyday, will help me to achieve my future goals.
Total Views: 2820 ,